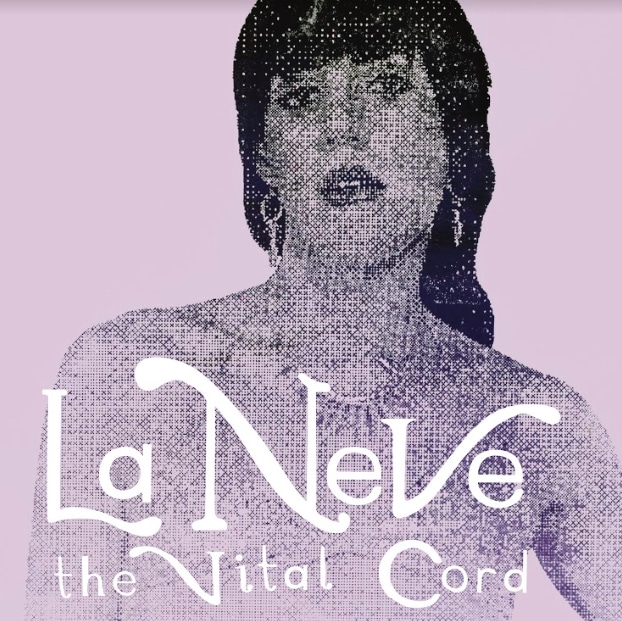 When he's not firing up crowds as a member of the Providence punk rock outfit Downtown Boys, Joey DeFrancesco performs as La Neve — his drag alter-ego with a flair for battle cries packed with disco bombast. Next month, La Neve will release her proper debut album, The Vital Cord, the tracklist of which promises a queer dance take on The Stone Roses' "I Wanna Be Adored." Ahead of that, though, she's offering the first track, a house inflected cut called "A Pretty Red."
"'A Pretty Red' is about fully understanding and embracing our historical purpose," DeFrancesco explained in a press release. "As younger people we're finally really realizing we're the only ones who can steer our world away from complete apocalypse."
Stream the track below, and pre-order The Vital Cord (out October 14) here.