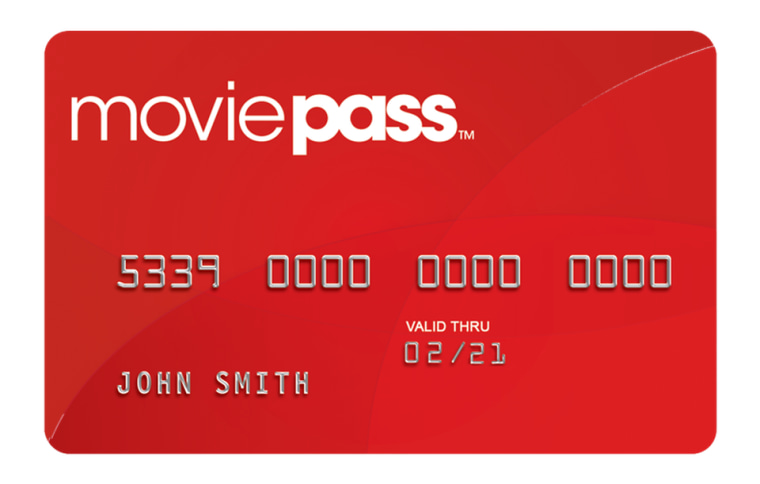 It's end credits for MoviePass. Tomorrow (September 14), its parent company Helios and Matheson Analytics Inc. will shut down the subscription service indefinitely as it reevaluates its financial standings. In a press release, the firm stated that "efforts to recapitalize MoviePass have not been successful to date. The Company is unable to predict if or when the MoviePass service will continue."
In a letter posted to MoviePass's website, founder Mitch Lowe wrote: "MoviePass has experienced setbacks and challenges that are well known. Nevertheless, [we] remained committed to leading and competing in an industry that is resistant to outside competition and change... Although we do not currently know what the future holds for the MoviePass service, we hope to find a path that will enable us to continue the service in the future."
Since launching in 2017, MoviePass presented a too-good-to-be-true deal under chaotic terms. The subscription service underwent several dramatic price changes as service became more popular (at one point, it boasted over 3 million subscribers). It faced criticism when Lowe admitted in a CBS interview that the company was profiting off of user data, saying: "we watch how you drive from home to the movies. We watch where you go afterwards...We know all about you."