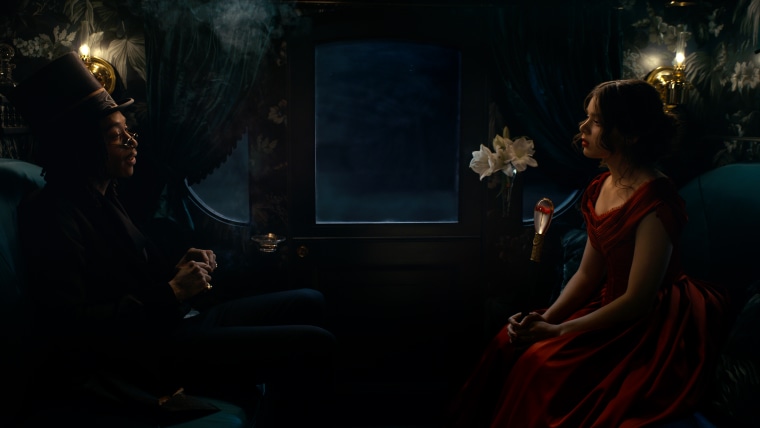 Wiz Khalifa has landed a guest-starring role as Death in the upcoming Apple TV+ series Dickinson, as Entertainment Weekly reports. The show is a modernized take on the life of the poet Emily Dickinson (played by Hailee Steinfeld). It's good news for fans of the rapper, and bad news for anyone who considers modern hip-hop to be a cesspool of demonic activity, the muzak Baphomet and all his brood listen to while designing subcutaneous computer chips and huffing chemtrail gas.
Khalifa's character represents a personification of the theme of death, which is prevalent in Dickinson's work. The rapper was the first choice for the role, according to the show's creator Alena Smith. "I wanted Death to be the coolest guy in the world because Emily is in love with Death," she told EW. "Part of the story of the season is about her coming to a more realistic and mature understanding of Death, but where she begins is a kind of Goth worship of death. I just really wanted it to be someone that you would genuinely get excited to see."
A press release says that Dickinson is "a coming-of-age story that finds Emily Dickinson to be an unexpected hero for our millennial era," and "audaciously explores the constraints of society, gender, and family from the perspective of [the] rebellious young poet." It will be available to stream on November 1.