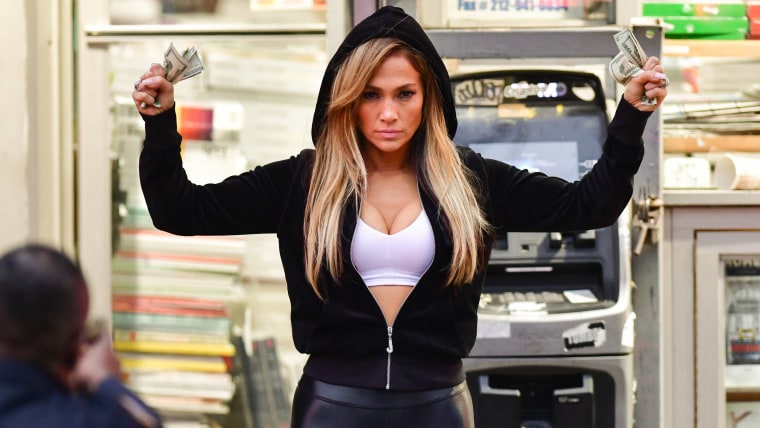 Attention Hollywood: A lot of people want to see a movie in which J.Lo plays a stripper who drugs and robs Wall Street douchebags. Who'd have guessed? The Hollywood Reporter states that Hustlers earned $33.2 million from 3,250 theaters at the U.S. box office this weekend, making it the best live-action opening of Lopez's career.
The movie, which also stars Constance Wu, Julia Stiles, Keke Palmer, Cardi B, and Lizzo among others, came in second behind It: Chapter Two in the box office. The horror sequel made $40.7m in its second week of release.
The Reporter breaks down Hustlers diverse audience, 67 percent of which was female. 64% of the crowds were non-white with African American (26 percent), Hispanic (27 percent) and Asian/Other (11 percent) viewers contributing to the movie's success.
Check out the Hustlers trailer here.
Listen to The FADER's weekly playlist of songs you need in your life