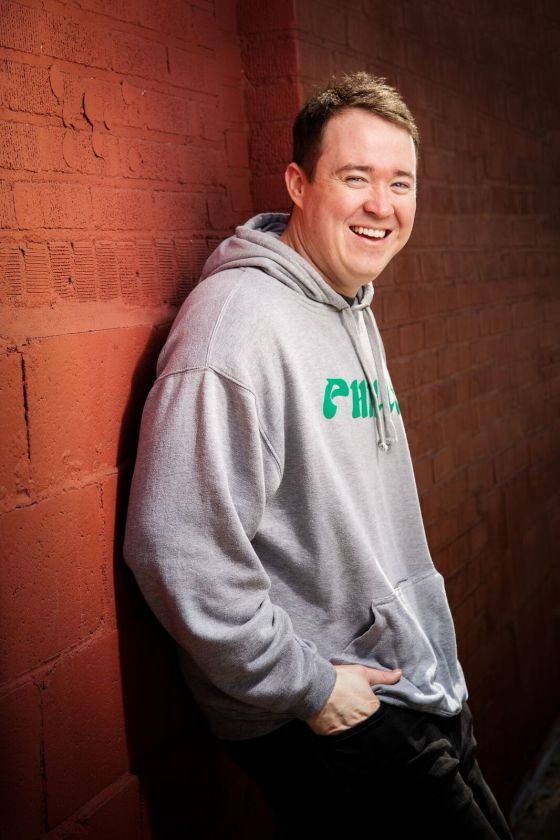 Shane Gillis, the New York City comedian who was fired from Saturday Night Live after racist and homophobic jokes resurfaced hours after his hiring was announced this month, addressed the controversy in a stand-up set on Wednesday night, according to a Variety report.
The 11-minute set took place at The Stand in New York City, and the warmly-received Gillis wasted no time diving into material about his firing. "Everybody's been like, 'You can't say shit and not expect consequences,'" Gillies reportedly said onstage. "I'm fine with the consequences. I'm not arguing. Fuck it. But I do want everyone to know that I've been reading every one of my death threats in an Asian accent."
The resurfaced anti-Asian and homophobic jokes that led to Gillis's firing were found in old episodes of his somewhat ironically named podcast Matt and Shane's Secret Podcast. "The language that he used is offensive, hurtful and unacceptable," Saturday Night Live said in the statement announcing Gillis's firing.
Gillis's hiring at Saturday Night Live was motivated by a desire to reach out to conservative viewers, according to a report published by Variety on Wednesday.