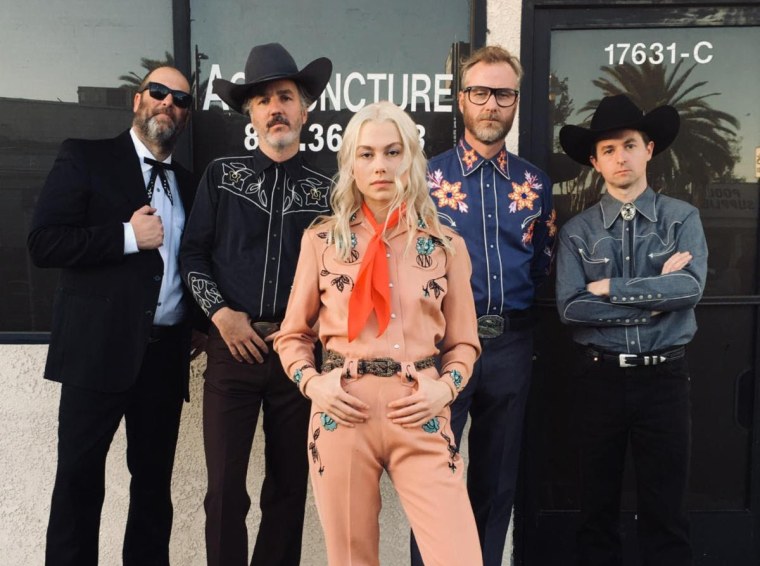 Between Two Ferns: The Movie hits Netflix today, September 20, and it comes with a new collaboration from Matt Berninger of The National and Phoebe Bridgers. Both Berninger and Bridgers appear in the movie, which is a feature-length take on Zach Galifianakis' popular web series.
Berninger and Bridgers perform "Walking On A String" in the movie, a song written specifically by Berninger alongside Carin Besser and musician Mike Brewer. The National musician was approached by director Scott Aukerman to create something that would fit for a bar in the heartland of America, where prt of the movie is set.
"Walking On A String" was recorded in two versions, pop and Americana, and will be released by Dead Oceans on October 17.
Between Two Ferns: The Movie features a huge number of cameos, including spots from Chance The Rapper, Tiffany Haddish, Chrissy Teigen, David Letterman, Brie Larson, Jon Hamm, and Benedict Cumberbatch.
Listen to The FADER's weekly playlist of songs you need in your life