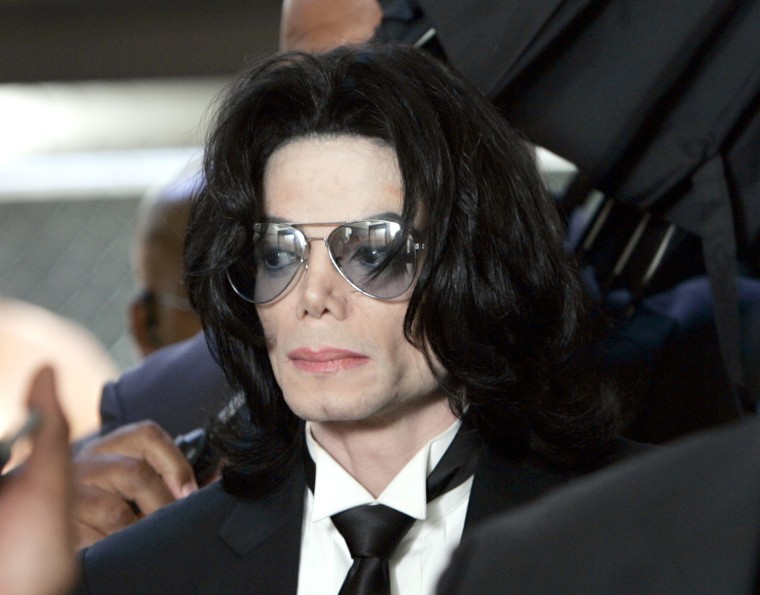 HBO must now participate in arbitration with the estate of late superstar Michael Jackson after a federal judge's ruling on Friday in the estate's favor, according to Billboard. U.S. District Court Judge George H. Wu is allowing the estate to take HBO to arbitration with claims that by airing the Leaving Neverland documentary, the network violated a non-disparagement agreement from 1992. The network has previously said the 27-year-old agreement—signed when HBO aired Jackson's Dangerous World Tour—no longer applies.
The agreement states that, "HBO shall not make any disparaging remarks concerning [Michael Jackson] ... or do any act that may harm or disparage or cause to lower in esteem the reputation of [Jackson.]" There was also a clause that stated all disputes would be handed in arbitration.
Attorneys for HBO hoped to have the case thrown out under California's anti-SLAPP statute, which targets lawsuits meant to intimidate and silence opposition by burdening them with legal costs. "It was filed to chill speech," lead attorney Theodore Boutrous argued. "It was filed to tell the world, 'Don't talk about child sex abuse.'… A company like HBO may be able to fight back and move forward. Others might not be able to do that."
In the two-part documentary, James Safechuck and Wade Robson claim they were sexually assaulted by Jackson multiple times as young children. Most recently, the film won a nonfiction Emmy, a win the Jackson estate called "a complete farce."
Listen to The FADER's weekly playlist of songs you need in your life