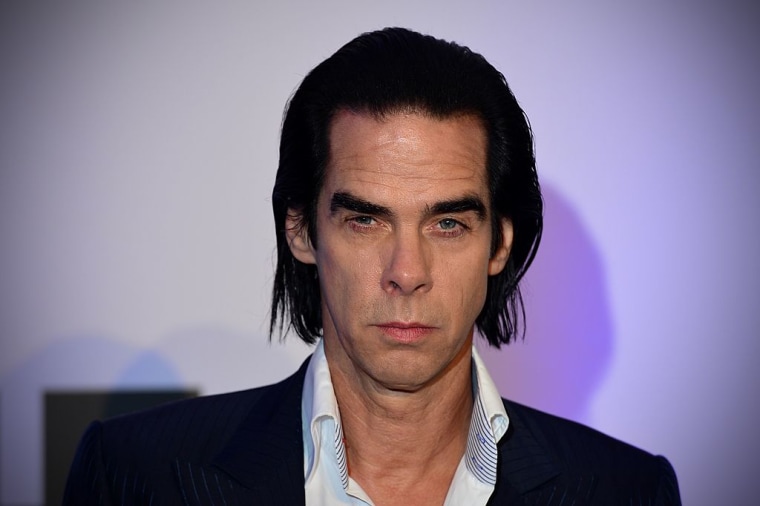 Nick Cave and The Bad Seeds have announced details of a new double album. The release, titled Ghosteen, is due next week, though a specific release date is yet to be confirmed.
News of Ghosteen was revealed by Cave on his Red Hand Files site. In response to a fan question about new music, Cave replied: "You can expect a new album next week. It is called Ghosteen. It is a double album."
Cave added that the first part of the album consists of eight songs, with part two made up of two longer tracks linked by a spoken word piece. Talking about the album, the frontman added: "The songs on the first album are the children. The songs on the second album are their parents. Ghosteen is a migrating spirit."
Ghosteen tracklist:
"The Spinning Song"
"Bright Horses"
"Waiting For You"
"Night Raid"
"Sun Forest"
"Galleon Ship"
"Ghosteen Speaks"
"Leviathan"
"Ghosteen"
"Fireflies"
"Hollywood"
Ghosteen is the Bad Seeds' first album since 2016's Skeleton Tree. Last year they released concert movie Distant Sky – Live In Copenhagen.
Listen to The FADER's weekly playlist of songs you need in your life