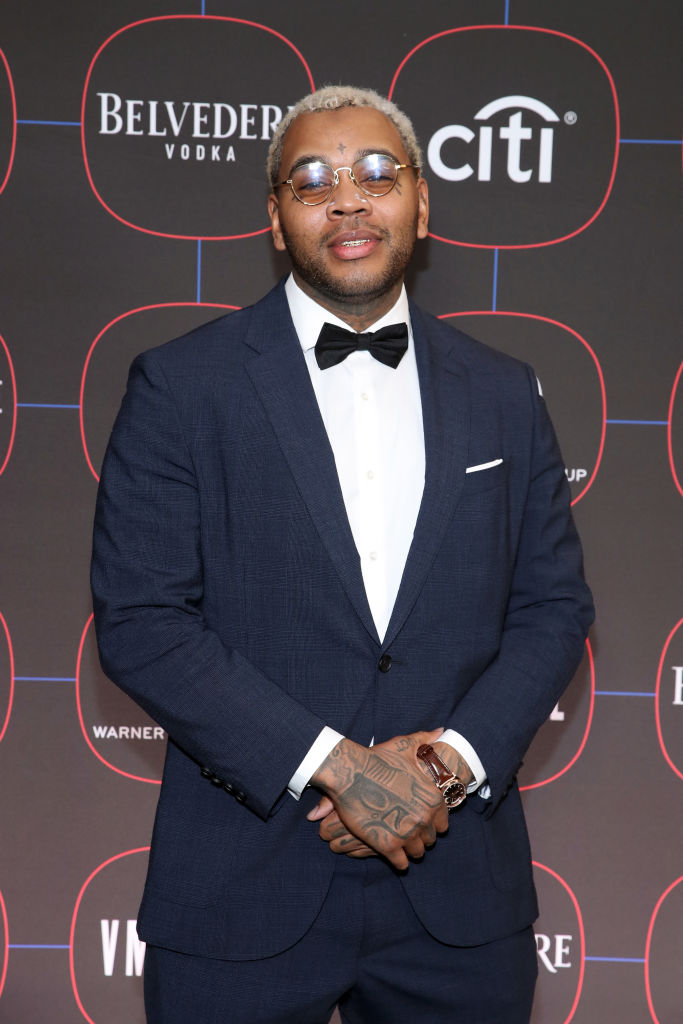 Kevin Gates may no longer enter any state correctional facility in Louisiana after he was discovered to have committed multiple rule violations during a prison visit earlier this year. Local news source The Advocate reports that an investigation into Gates's visit was launched after the rapper, who released new album I'm Him last week, posted a now-deleted picture of himself on Instagram fanning out dozens of $100 bills inside the facility.
Ken Pastorick, a spokesman for the state corrections department, said when the photograph of Gates with his cash was posted online that it was against policy for any visitors to bring more than $300 into the prison.
A Department of Public Safety and Corrections investigation into the visit resulted in Gates's ban, plus disciplinary action for two corrections officers. Gates reportedly claimed he was visiting his father in the prison, though it was confirmed that no member of his family was serving time during his time on the premises.
In addition to the cash, the report says one officer, Perry Stagg, met Gates when he arrived at the facility andlet him bypass body scanners on his way in. A second officer, Jason Linzy, was supervising when the pictures were taken.
Gates, who was arrested for felon in possession of a firearm in 2017, also failed to submit to a criminal history screening prior to his visit.
Listen to The FADER's weekly playlist of songs you need in your life