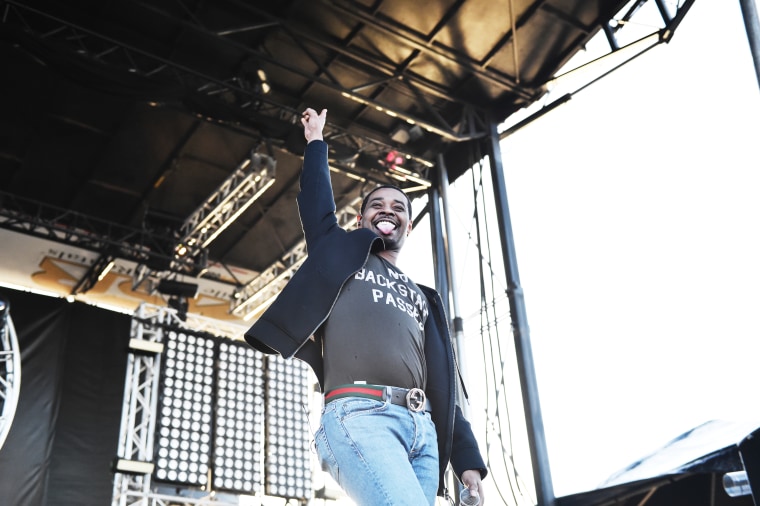 Danny Brown's fifth studio album uknowhatimsayin¿ came out today, but we may not have to wait too long for his sixth. In a new interview with Dazed, the Detroit rapper said he wants to release a new album "within a year."
Brown said his relationship with Q-Tip, who executive produced the project, helped rejuvenate his relationship with rap. "Tip is my lifelong partner now," Brown said. "I want him to produce all my albums. We're getting closer as friends so the next album will be even better. I want to drop something within a year."
Some collaborations could be on the way, too. Brown revealed that he's currently working with Slowthai, a British rapper and somewhat of a kindred spirit of Brown's early work. "I got a joint with Slowthai coming too," Brown said. "I try to only work with people who I feel fit into my universe." On Friday, Angel Olsen tweeted a request to collaborate with Danny, which he eagerly accepted.
Read The FADER's interview with Danny Brown here, and listen to uknowhatimsayin¿ below.