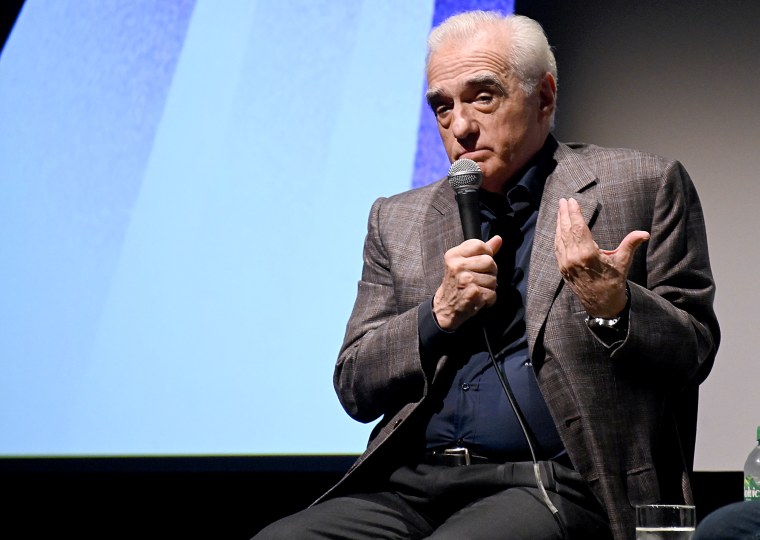 Big-budget comic book movies are "not cinema," according to Martin Scorsese. The revered director behind Taxi Driver, Goodfellas, and Gangs of New York, was speaking to Empire to promote the release of his new Netflix film, The Irishman, when he was asked about the proliferation of Marvel films in particular.
"I don't see them. I tried, you know? But that's not cinema," the director said. "Honestly, the closest I can think of them, as well made as they are, with actors doing the best they can under the circumstances, is theme parks. It isn't the cinema of human beings trying to convey emotional, psychological experiences to another human being."
It's been another big year for Marvel in particular, with Avengers: Endgame grossing $2.8 billion — more than any other movie in history. The Joaquin Phoenix-starring Joker just broke records of its own by bringing in $13.3 million on its opening night.
Listen to The FADER's weekly playlist of songs you need in your life