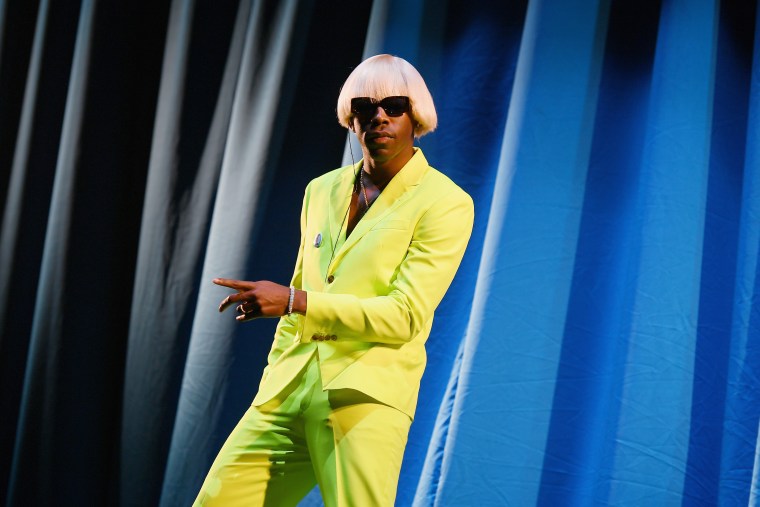 Tyler, The Creator is the latest guest on the podcast Broken Record from Malcolm Gladwell, Rick Rubin, and Bruce Headlam. Tyler's episode covers his latest album IGOR, and is available to stream now.
The conversation with Rubin, the legendary producer and co-founder of Def Jam, was recorded over the summer after the two spent a few days together in Italy. Tyler gets into his creative process, the recording of "EARFQUAKE" (and its spelling), how his asthma flare-ups stayed on the album, his desire to make his "great rap album," and much more. Listen here.
It's the second revealing interview from Tyler this week. He also spoke with The Guardian about his recently rescinded ban from the United Kingdom, the homophobia in his early music, and more.