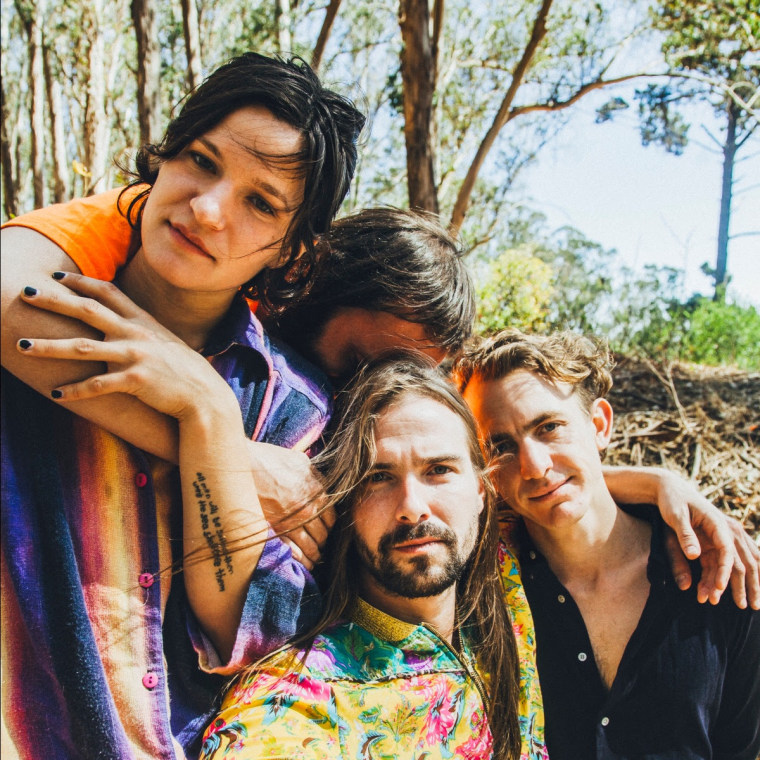 Big Thief don't do things by halves. The emotionally open folk band today release Two Hands, their second album of 2019. The album acts as "the earth twin" to U.F.O.F., which dropped in May.
The album was recorded almost entirely live in the scorching, arid desert. "Two Hands has the songs that I'm the most proud of; I can imagine myself singing them when I'm old," Big Thief's Adrianne Lenker wrote in a press release. "Musically and lyrically, you can't break it down much further than this. It's already bare-bones."
To celebrate the release of the album, Big Thief performed "Not" on The Late Show on Thursday night. You can check out their performance belowm alongside a stream of Two Hands.
You can read an interview with the band here.