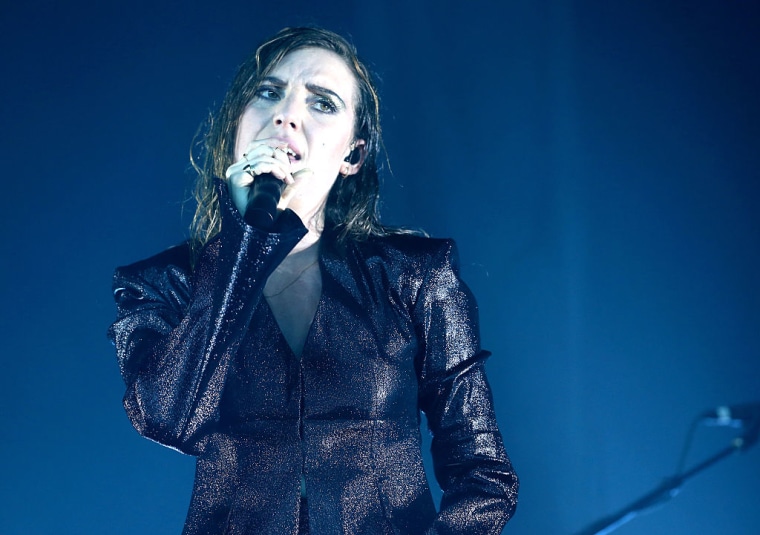 TikTok and, specifically, its role in breaking new music feels almost custom built to make outsiders feel confused. An underrated use of the booming Gen Z app might just be as a second chance saloon for underappreciated songs.
Take, for example, Lykke Li's "sex money feelings die." The preposterously titled, but genuinely great, song featured on Li's equally impressive 2018 album so sad, so sexy, but was never formally pushed as a single.
However, as Billboard reports, her label RCA recently noticed the song's play count on Apple Music and Spotify soaring. After much head scratching and, let's face it, some time on the app store, they traced it back to TikTok where the song is being used in thousands of videos (the official count is 19.8k to be precise). The original version of the track is popular but, so too, is a slowed down version as heard in TikToks like this:
Thus, today we are gifted an official slowed down version of "so sad so sexy." There doesn't appear to be any credit on the remix for whichever fan originally slowed it down, sadly, but enjoy regardless.
Listen to The FADER's weekly playlist of songs you need in your life