It seems like Na-Kel Smith is good at whatever he does. The 25-year-old is well-known as a skater for Supreme, Fucking Awesome, and Adidas but, alongside his rise in the skating world, Smith always dabbled in rap, appearing on the "Trashwang" from Tyler, the Creator's Wolf in 2014 and stealing the show on "DNA" with Earl Sweatshirt the next year. At the beginning of this year, following his debut acting role in Mid90s, he delivered his first full-length project with TWOTHOUSANDNAKTEEN, a mix of unruly mosh pit anthems and introspective moments.
Today, Na-Kel is announcing his sophomore project, 3000NAKTEEN, and premiering the intro. The 90-second clip, premiering on The FADER above, finds him in front of disorienting projections, while he raps with a hoarse and forceful voice over distorted bass.
"The music has been where my head's been at," Na-Kel told The FADER. "Seven different energies I've felt at several different points in my immediate life. The song and video were both recorded in the same setting and took about 48 hours. Real 'nothing is going to stop me' energy. I make music to see if the hard work will actually pay off and to show others that it can work when it does. Art projects are fun and a great learning experience. Might as well try."
Watch "NTRO" above and see the tracklist below. 3000NAKTEEN is due out October 25.
3000NAKTEEN cover art and tracklist: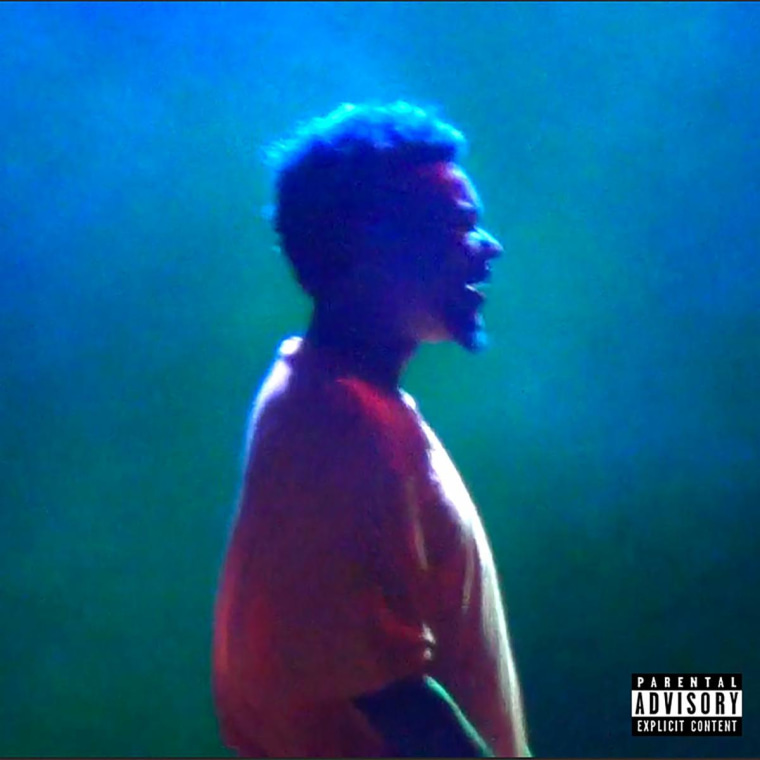 1. NTRO
2. UP!
3. MACSFOOD
4. BBB
5. SHINE BRIGHT
6. JOKER
7. STAY AWAY