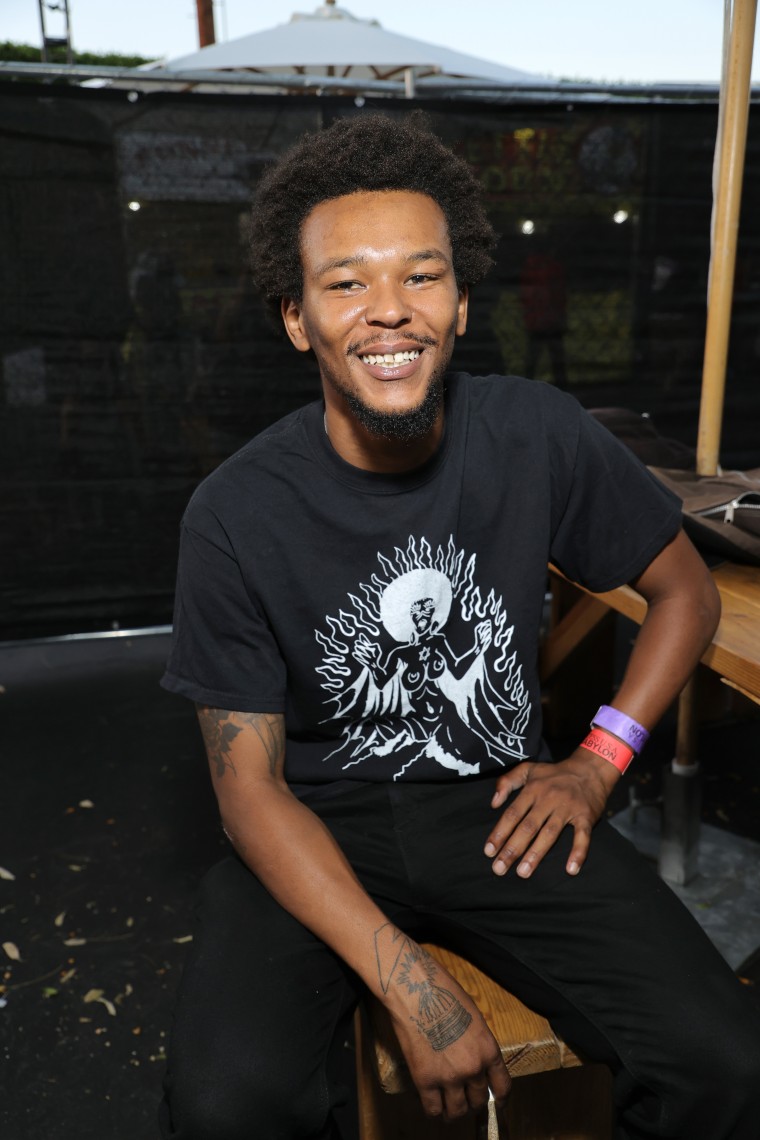 Na-Kel Smith has shared a new record titled SKULLFACE BONEHEAD. It's his fifth project of the past three years, following two 2019 tapes, TWOTHOUSANDNATKEEN and 3000NAKTEEN; the March 2021 album ADREAMNOLONGERDEFERRED; and the September 2021 EP RACECARSTUNTMAN.
The 27-year-old Los Angeles native got his start in the city's skateboarding and streetwear scene and worked with Tyler, the Creator and Earl Sweatshirt early in his career. Though he was originally more aligned with the more chaotic end of the Odd Future spectrum, he's continued to collaborate on Earl's more somber music, most recently ad libbing on "Titanic" from this month's Sick!. He's also leveraged the charisma he showed off in his skate videos into an acting career, landing a major role in Jonah Hill's mid90s.
At eight tracks and 14 minutes long, SKULLFACE BONEHEAD follows Earl's recent pattern of short, jam-packed tapes. Fully rapped, arranged and produced by Smith himself, the record shows a masterful control of pace and mood, with slower tracks like "THE PROBLEM" cooling the temperature after lightning-fast flexes like "HARVARD GRAD" turn up the heat.
Listen below.