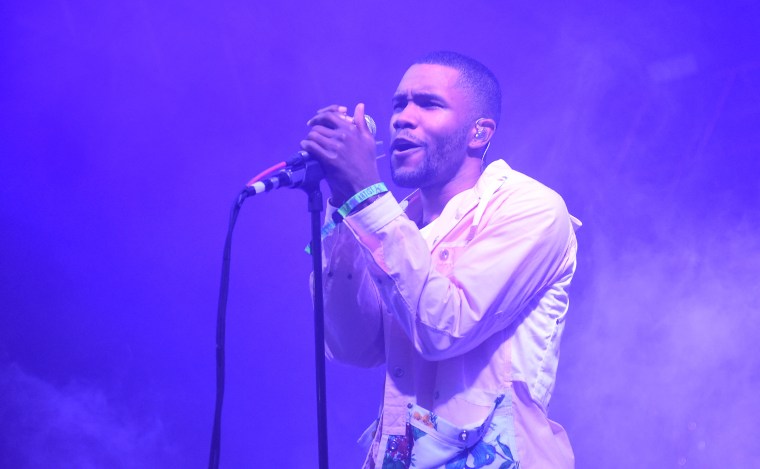 Frank Ocean recently previewed two brand new singles, sharing the videos to his Blonded website of the tracks "Dear April" and "Cayendo". Likely filmed at Frank's PrEP+ club night this past Thursday, the videos feature Sango and Justice playing their respective remixes of new tracks, "Dear April" and "Cayendo," which will both be available on vinyl soon, according to his website.
Recently, Frank took to Tumblr to address criticisms of his club night, going on to clarify that it was entirely self-funded and not sponsored by the pharmaceutical company that manufactures PrEP, Gildead Sciences.
In addition to the new music, Frank added new merch to his website, including new PrEP+ tees.
Listen to the tracks below.