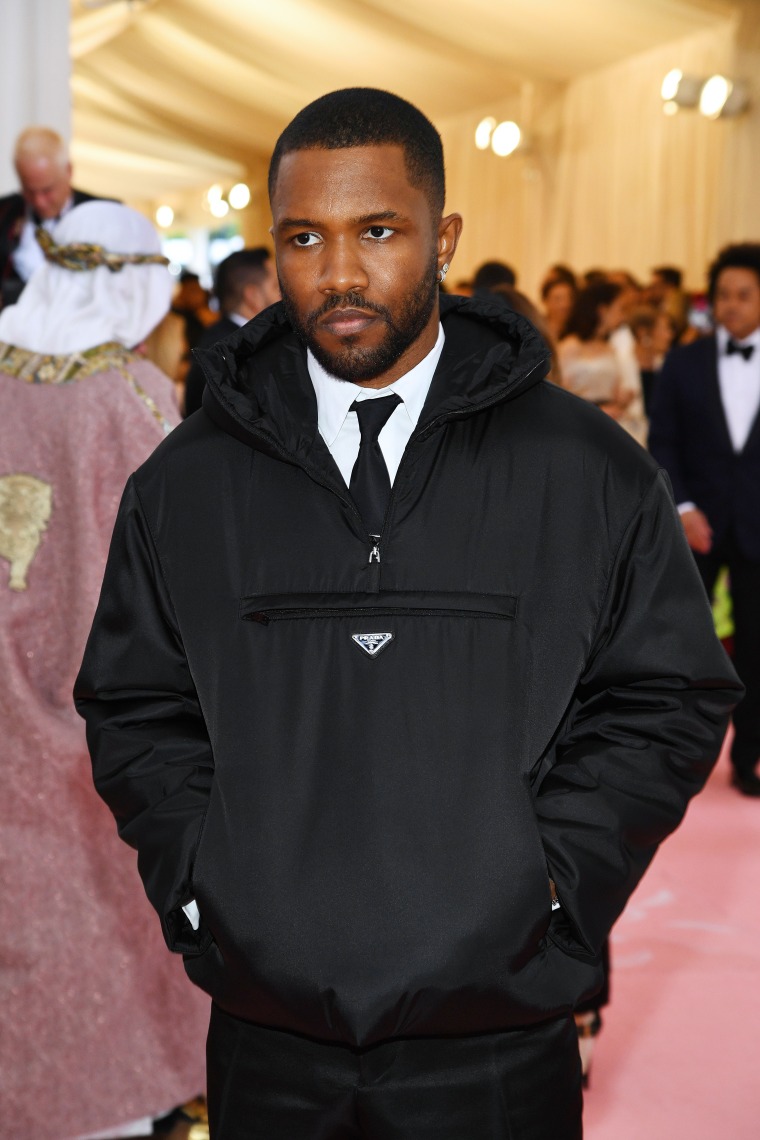 Update, 18th October 1:25AM ET: PrEP+ was held in Brooklyn last night and featured performances from Justice and SXYLK. Listen to a PrEP+ mix from SXYLK and read their thoughts on the event here.
Original story: Frank Ocean is debuting a new club night in New York tomorrow (October 17th) called PrEP+. Named after the HIV prevention drug, the club night is presented by Blonded. Notably, the flyer for PrEP+ says 'THE WORLD' at the bottom, possibly a reference to the influential and radical queer nightclub of the same name in Manhattan's East Village that closed in 1991.
Per a press release, "PrEP+ is the first in a series of nights; an ongoing safe space made to bring people together and dance. PrEP+ will welcome globally celebrated DJs. PrEP+ welcomes everyone." The release notes that the event is called PrEP+ in homage to to New York's 80s and 90s club scene, and what it could have been if PrEP had been invented in that era. According to the post, "Ticket links have been distributed" and the venue will be announced on the night of the event. No photos or videos are allowed in the venue, consent is mandatory, and no racism, homophobia, transphobia, sexism, ableism, or discrimination in any form will be tolerated.
The news of this night is very much in tune with Ocean's recent statement that his new music draws influence from nightlife and electronic music. View the flyer for PrEP+ below.