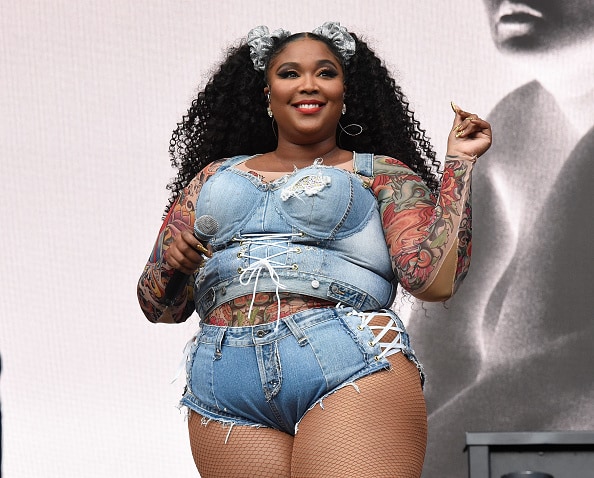 Singer CeCe Peniston has accused Lizzo of copying her work, lifting ad-libs from her 1992 track "Finally" for "Juice."
Peniston shared a side by side video of the two songs, comparing the use of the ad-lib "ya-ya-ee, ya-ya-ee" in the song's chorus. "this is a clear example of #copyrightinfringement," she wrote in the post's caption. "Cece Peniston versus @lizzobeeating, y'all check this out and btw I love her music."
Peniston went on to explain that using anything "over 7 seconds that's using a "portion" of their copyright," and that Lizzo used the ad-lib several times adding up to approximately 40 seconds.