Billie Eilish is working on new music
Her brother Finneas dropped the news in an interview with Zane Lowe.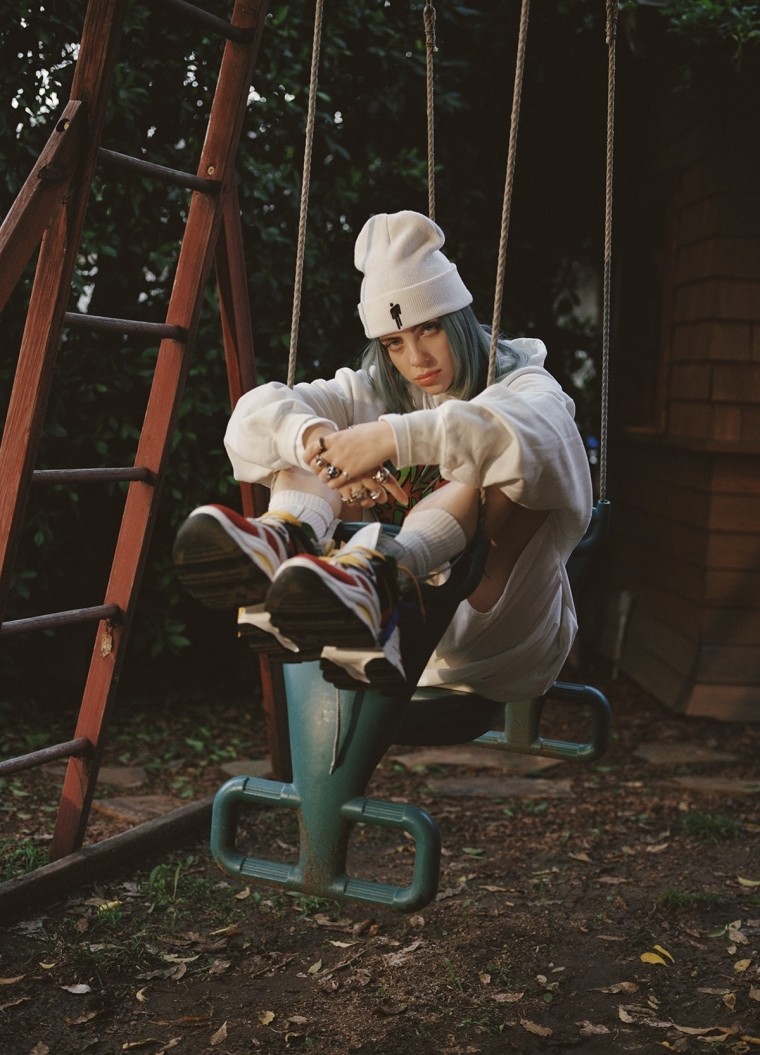 Billie Eilish is at work on new music, her brother Finneas has revealed. In a new interview with Beats 1's Zane Lowe, Finneas expanded on he and his sister's creative process, going into detail about how they make music and how they've found taking it to a live arena.
"We're deep into the creative process on new material for sure. Don't Smile at Me came out August of '17 and the album came out in March 29th of 2019, right? But you know, we were percolating that whole time," Finneas told Lowe. "'I Wish You Were Gay' is a song that was written during the recording of Don't Smile at Me. So we always kind of have these crossover things."
He continued: "I have found real success in creating while on the road, it doesn't scare me as much the way that I think it used to. When we were touring really small scale, your day is so like intense and focused on putting on the show because you're doing everything yourself. I have a studio road case in my dressing room and I roll in there and I work for six hours. And there's not even the distractions of home to stop me from working." Watch Finneas' full Zane Lowe interview below.
Eilish released her debut album WHEN WE ALL FALL ASLEEP, WHERE DO WE GO?, co-produced with Finneas, earlier this year. It spawned the single "bad guy," and its accompanying Justin Bieber remix, which managed to break Lil Nas X and Billy Ray Cyrus' record-breaking run at No. 1 when it reached the top of the charts.