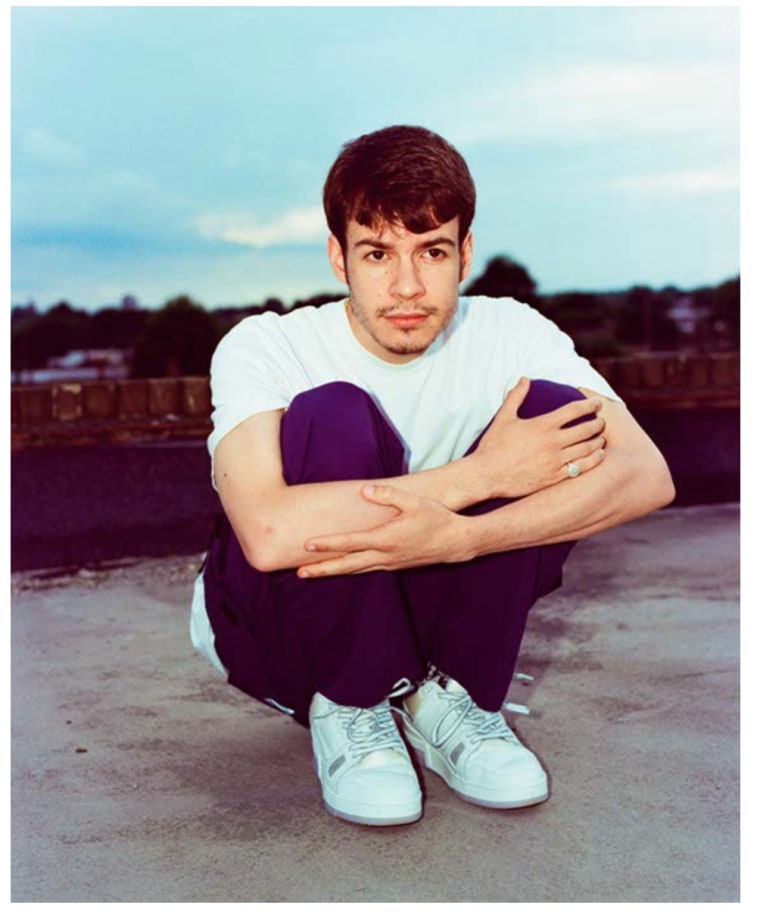 Rex Orange County is one of many musicians to ride a Tyler, The Creator cosign to new levels of popularity, but the English musician born Alexander O'Connor routinely steps out from under the shadow of clout with great original music. "Face To Face," his latest song, is a jet setting and effervescent R&B/pop song — on Twitter, Rex explained the song it about "being away from home, feeling trapped in an undesirable situation, and finding it difficult to trust people."
Rex's latest follows a run of new songs that includes "10/10," "Pluto Projector," "New House," and a collaboration with Randy Newman on a cover of "You've Got A Friend In Me."
Listen to "Face To Face" below on Apple Music and YouTube. Rex Orange County will spend the next few months on a tour of the U.K. and North America, and you can find those dates here. His new album Pony will be released this Friday, October 25.