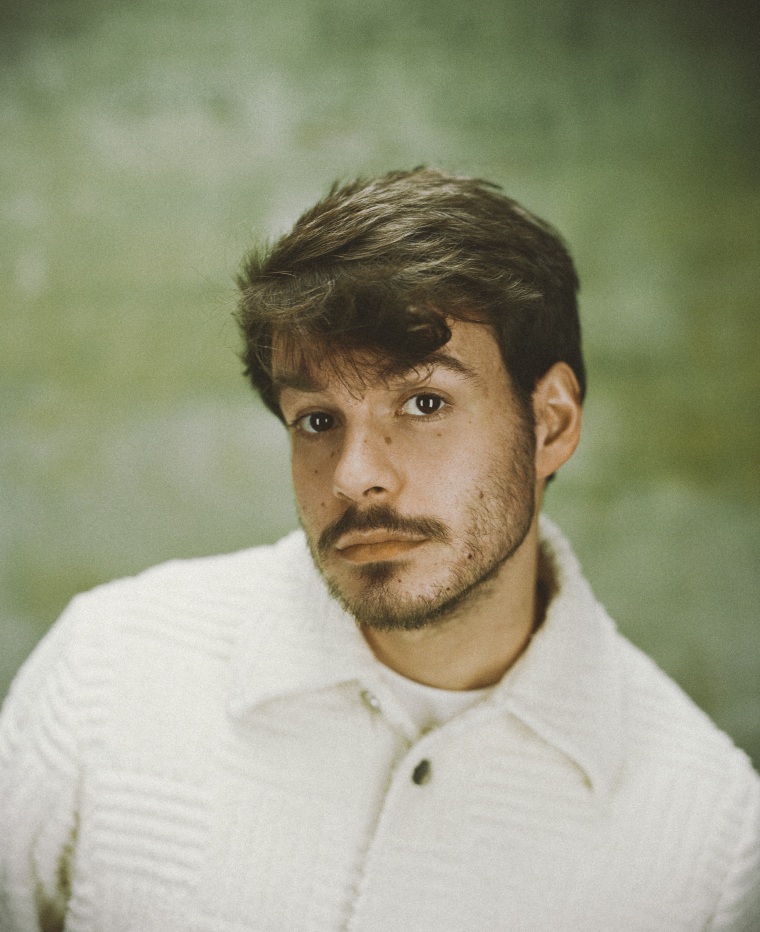 The FADER's "Songs You Need" are the tracks we can't stop playing. Check back every day for new music and follow along on our Spotify playlist.
Although Rex Orange County is best known for his retro singer-songwriter mode, tapped most prominently on his hits "Pluto Projector" and "Best Friend," the London-based artist isn't afraid to take his sound to less familiar areas every now and then. As he approaches Saturday's 20,000 attendee-strong show in Gunnersbury Park, London, Rex has shared a new single called "THREAT," a song that definitely zags if his new fans from TikTok were expecting a "Pluto Projector" style zig.
Despite its paranoid subject matter – a romantic rival is cramping Rex's style – "THREAT" has a cheerful disposition, its energy akin to a smooth pebble skimming the surface of a stormy lake. "I hope he's not a threat to me / But I'm still gonna feel it" Rex sings, his voice glistening with Auto-Tune and processed with the same boxy reverb that makes Jai Paul sound like he's singing in a satellite. The guitar licks, reminiscent of Graceland and that album's sons, Vampire Weekend, help keep the song tethered in the Rex Orange County multiverse. This also prevents anything about the track from sounding forced or false, even when the guitar melts away into gorgeous, bittersweet synth pads that seem to forecast painful ends or new beginnings. Taken all together, "THREAT" encompasses both possibilities.