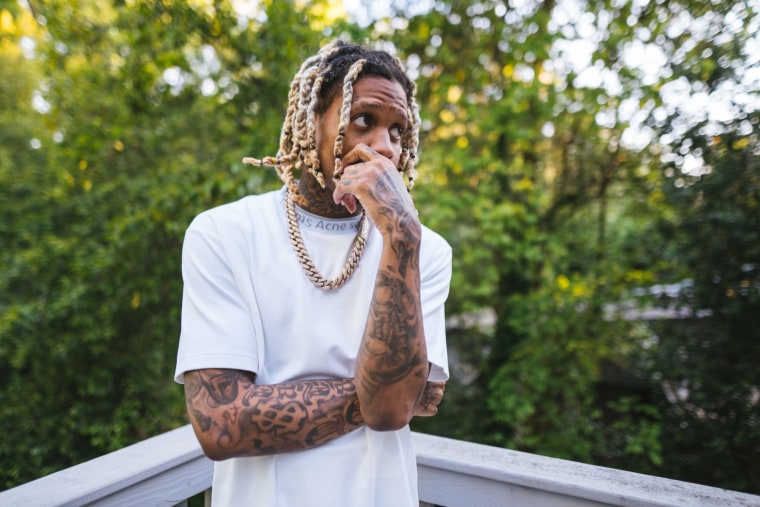 Lil Durk, 7220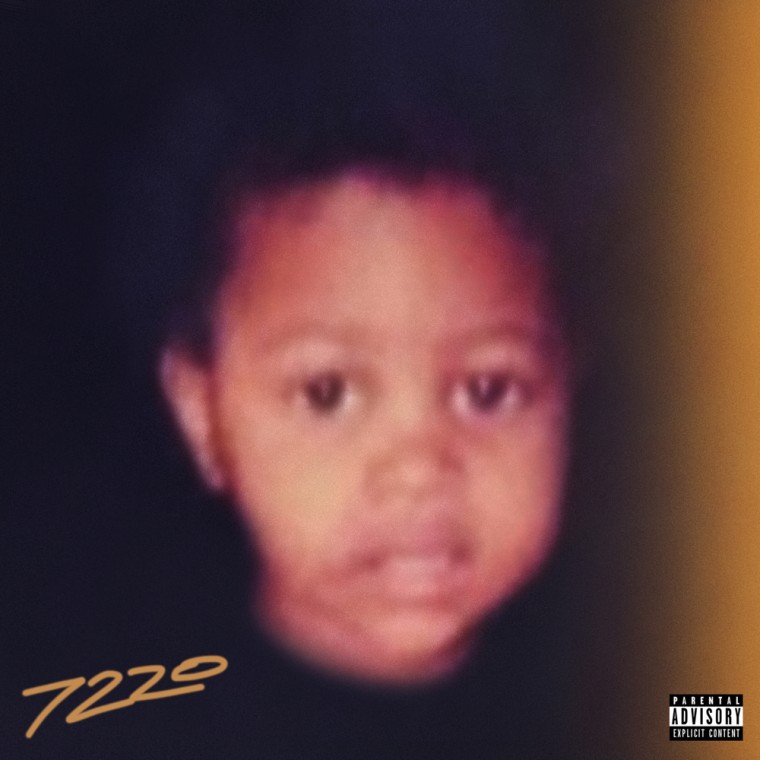 Chicago rap superstar Lil Durk returns with his seventh solo album a year after releasing The Voice of the Heroes, his full-length collaboration with Lil Baby. 7220 features Gunna, Summer Walker, and more, and Durk will tour the record this year.
Stream: Spotify | Apple Music
Benny the Butcher, Tana Talk 4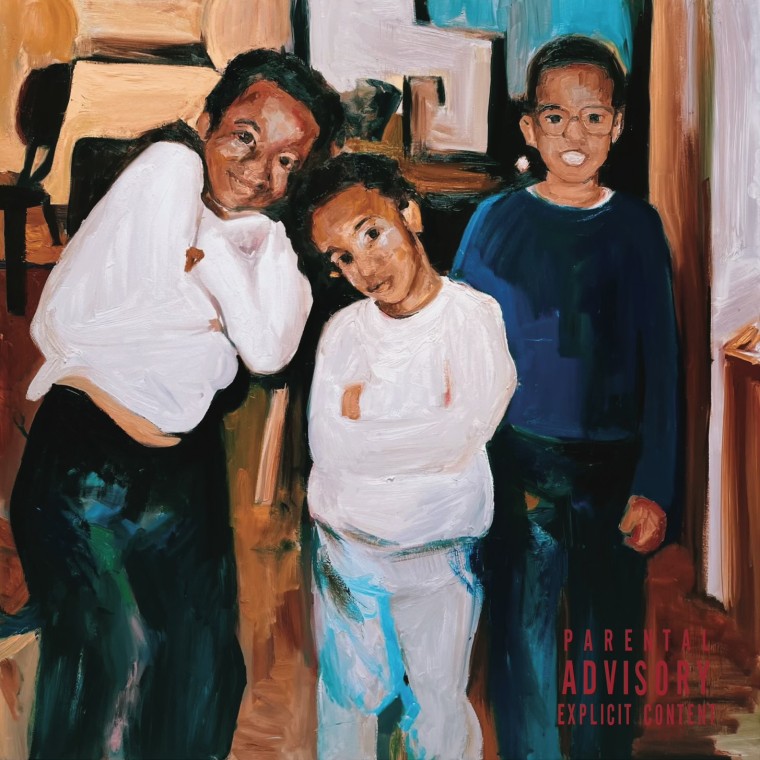 One-third of the Buffalo rap crew Griselda, Benny The Butcher is a reliable source for classic-minded yet timeless-sounding New York hip-hop. Tana Talk 4 is produced entirely by The Alchemist, who has worked on a series of fantastic albums in the last few years. J. Cole, Diddy, Westside Gunn, Conway the Machine, and more feature on the record.
Stream: Spotify | Apple Music
Jenny Hval, Classic Objects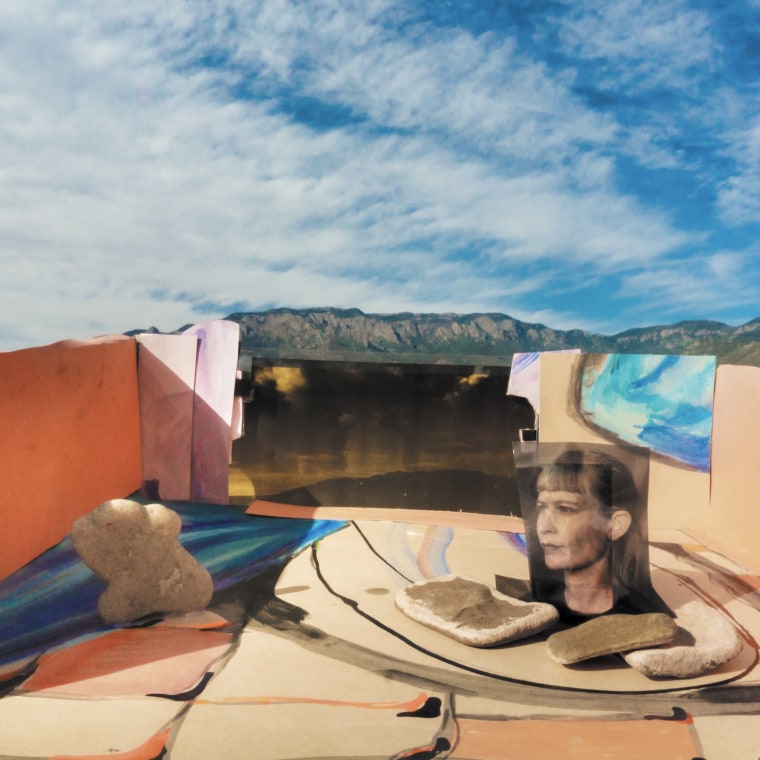 Nia Archives, Forbidden Feelingz> EP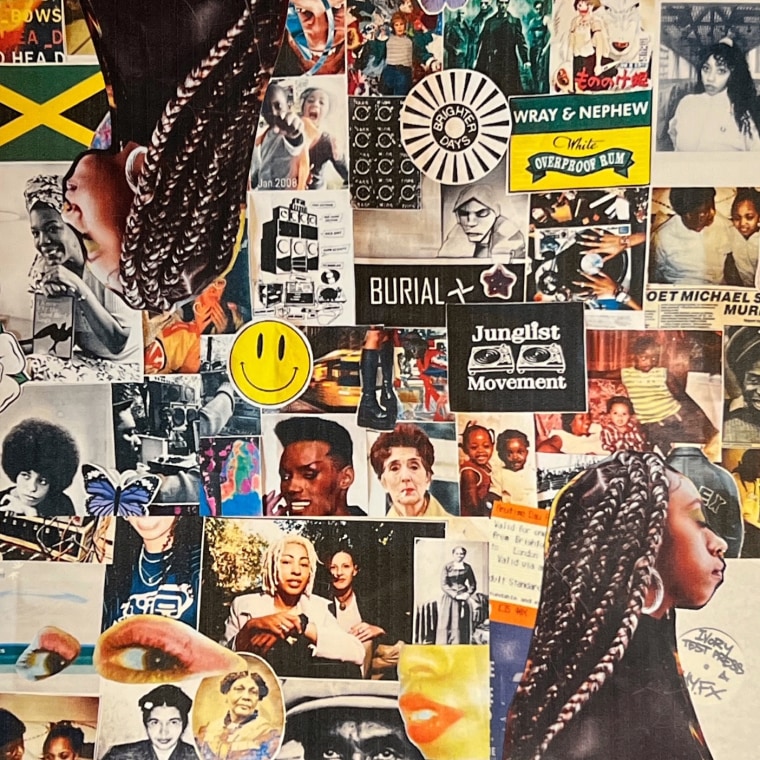 The latest EP from the London producer and artist is a revitalization of jungle and D&B tropes into the sound of the future they once promised. Forbidden Feelingz contains the single "Luv Like," which we premiered, and is released on Nia Archives' own label HIJINXX>.
Stream: Spotify | Apple Music
Shenseea, Alpha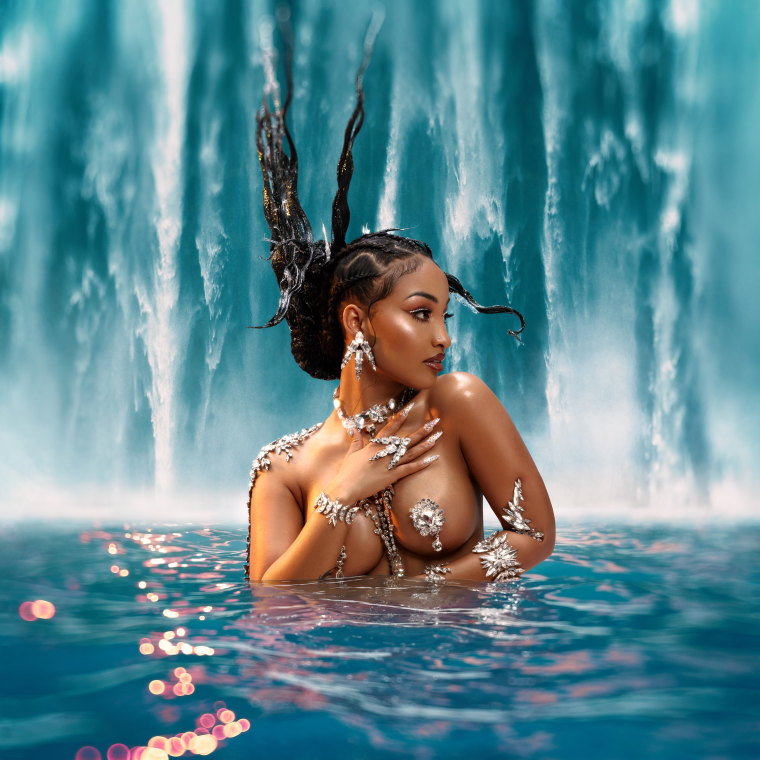 The Jamaican artist's new project enlists Tyga, 21 Savage, Megan Thee Stallion, Offset, Beenie Man, and Sean Paul, one of the ways she hopes to showcase her range. "Shoot," she told Apple Music recently, "you going to have to put me in every single category, which is my aim. I want them to know that I'm versatile and also accept it. Not wanting me to stick to one genre or one style of music."
Stream: Spotify | Apple Music
Fly Anakin, Frank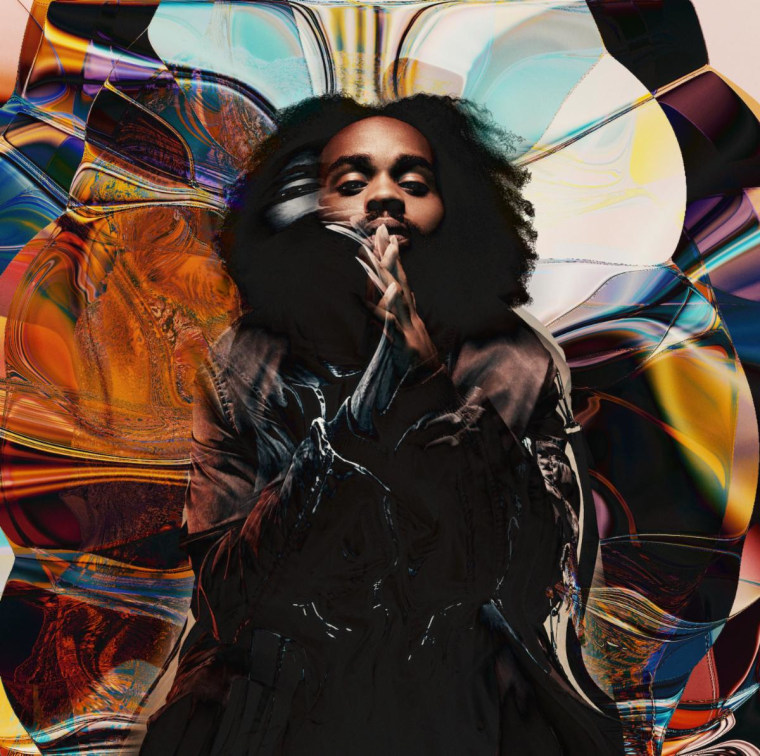 Frank is billed as the debut studio album from the Richmond rapper Fly Anakin, but he's got a number of projects under his belt, including two LPs with Pink Siifu, FlySiifu's and $mokebreak. His latest contains the singles "Sean Price," "Ghost" featuring Nickelus F, and the Madlib-produced "No Dough."
Stream: Spotify | Apple Music
Pink Siifu, Gumbo'! Deluxe'!!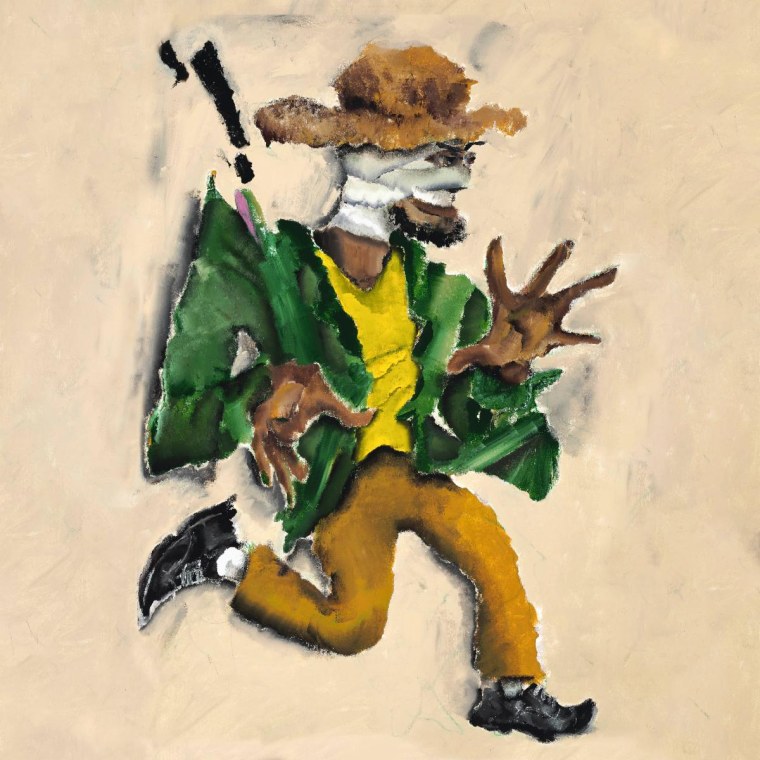 One of the most consistently captivating figures in rap, Pink Siifu graciously adds a bunch of new songs to last year's excellent Gumbo'!. Ever the pioneer, he's found a way to get us excited about rap deluxes again. Valee, Zelooperz, Remy Banks, and many more all show up on the new songs.
Stream: Spotify | Apple Music
Ho99o9, SKIN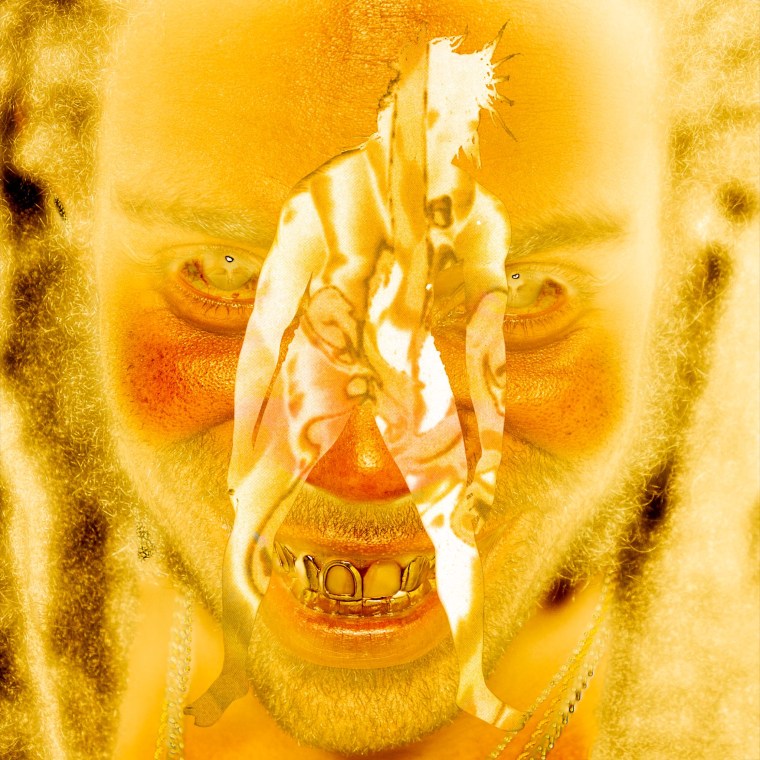 I may be physically incapable of not reading Ho99o9's name exactly as it is written, but that doesn't mean I can't appreciate the New Jersey duo's fusion of hardcore rap and metal textures. Blink-182's Travis Barker, one of the key figures behind the pop-punk revival, produces the record with features from Slipknot's Corey Taylor, Bun B, Saul Williams, and more.
Stream: Spotify | Apple Music
Lucky Daye, Candydrip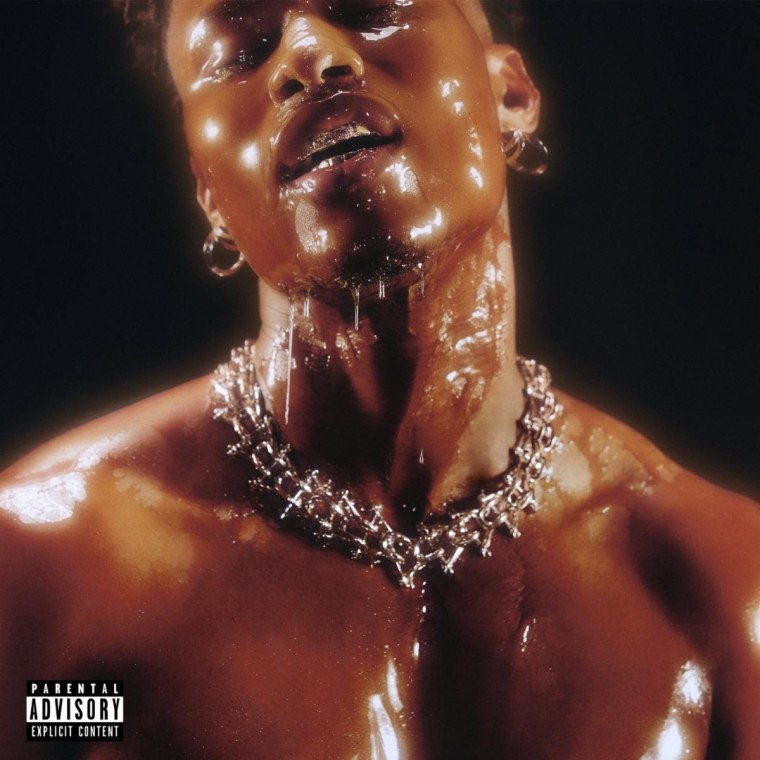 Lucky Daye was an in-demand R&B songwriter for artists like Boyz II Men and Keith Sweat before sharing his debut full-length Painted in 2019. On Candydrip, an album with a cover referencing Honey by The Ohio Players, Lucky Daye sought to give listeners a different perspective on his music. "Candydrip focuses mostly on flavors," he said in a press release, "and the idea of flavors versus Painted, which was about colors. These are a bunch of different flavors of songs, giving you ear candy in different ways."
Stream: Spotify | Apple Music
Alex Cameron, Oxy Music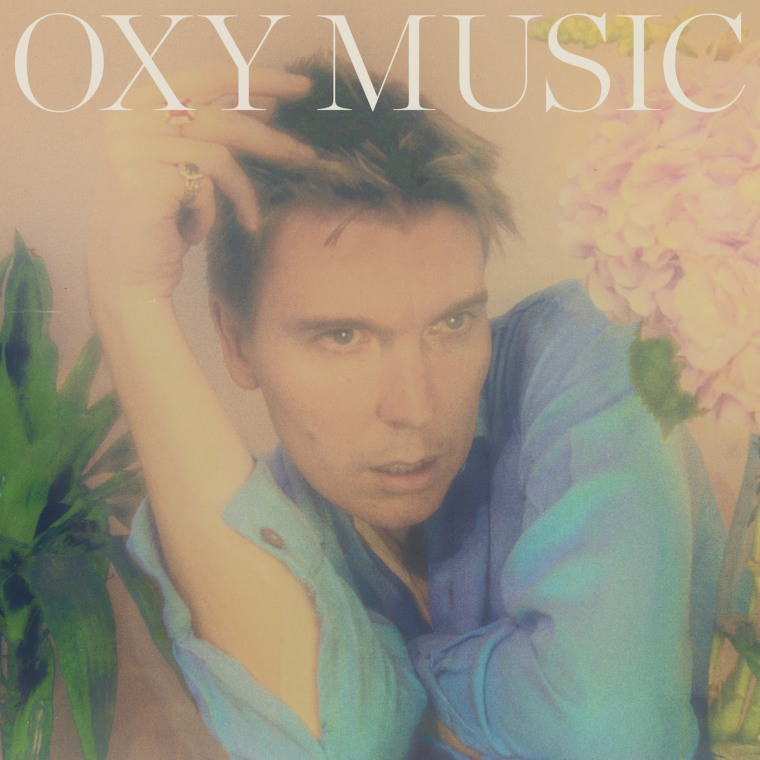 Despite cultivating the image of a caddish raconteur, Alex Cameron's latest veers away from the sly and into the depths of the opiod crisis. "The album is a story, a work of fiction," he says in a press relase, "mostly from the perspective of a man. Starved of meaningful purpose, confused about the state of the world, and in dire need of a reason to live - a person can, and according to the latest statistics, increasingly will, turn to opioids. This is one of those people."
Stream: Spotify | Apple Music
Rex Orange County: Who Cares?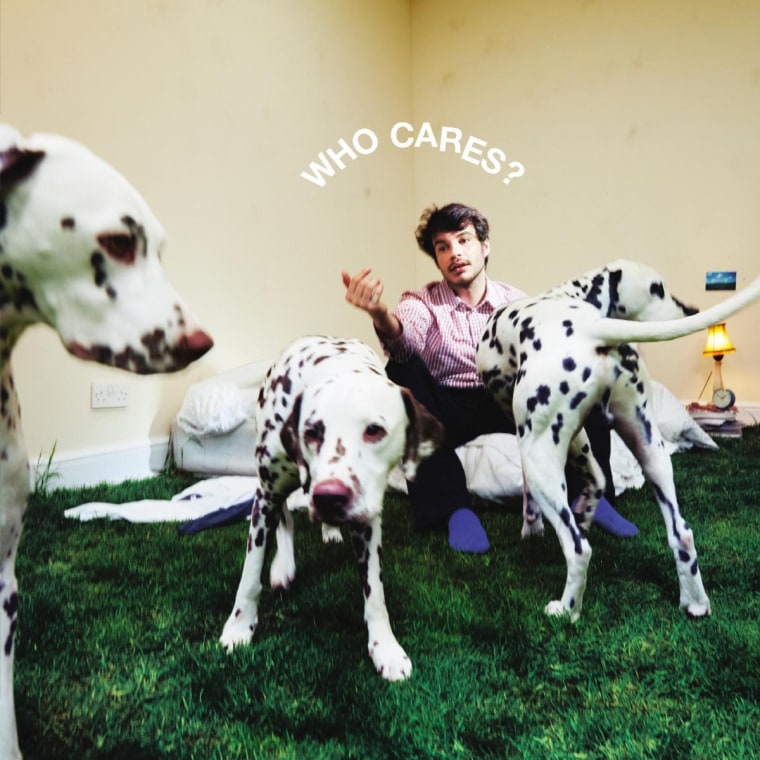 An abbreviated tour behind his project Pony and an escape from the U.K. to Amsterdam led English singer-songwriter Rex Orange County to his latest project. The 11-song tracklist features the singles "Keep It Up" and "Open A Window," a collaboration with one of Rex's biggest early advocates, Tyler the Creator.
Stream: Spotify | Apple Music