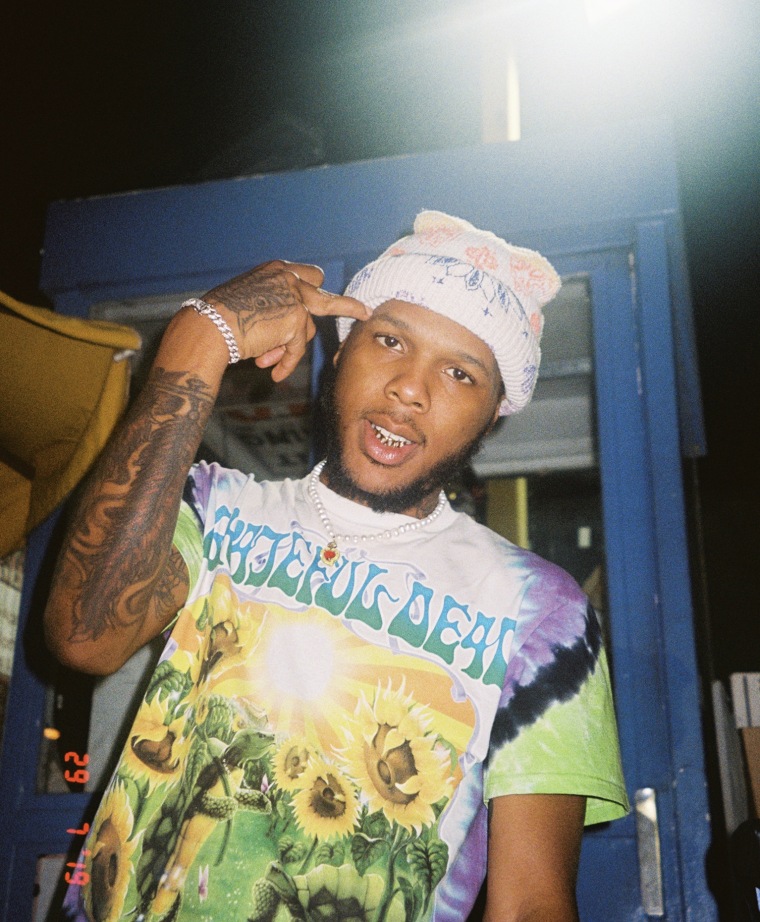 Baltimore emcee Black Zheep DZ is "geeked up but far from a nerd" on his new single. "Geek Squad" is saturated with stunt raps that are counterbalanced by memories of his more humbling experiences. And don't get it twisted since the lyrics are all based on true stories: "I stated nothing but facts in this, from taking my mans to court in the morning... to speaking on a huge painting of me, being auctioned to rich white people, in a New York art exhibit."
The spooky 808-powered beat from Water White feels like it was a hidden song off the Friday the 13th soundtrack. Just in time for Halloween.
Check out "Geek Squad" below and look out for Gutz & Glory sooner than later.