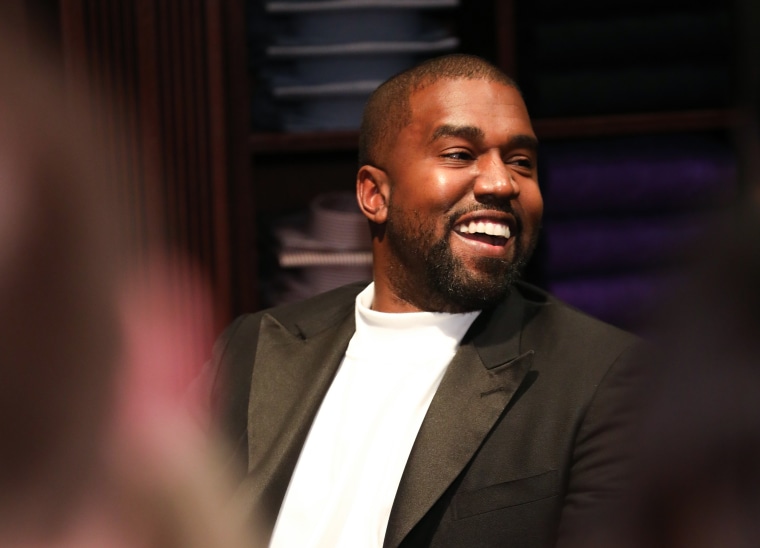 God and Jesus are real because Kanye West got $68 million back on his taxes this past year, according to Kanye West. West made the claim in an interview with James Corden on a new installment of Carpool Karaoke — this one filmed on an airplane. "God is using me to show off," he told Corden. "Last year I made $115 million and still ended up $35 million in debt. This year I looked up and I just got $68 million returned to me on my tax returns."
Despite these outlandish numbers likely having much more to do with Donald Trump than any kind of divine intervention, Kanye continued: "People need to hear someone that has been put into debt by the system talk about these type of numbers now that they're in service to Christ."
West declined to mention whether God's supposed involvement in his tax breaks had anything to do with his recent decision to censor his back catalog in future live performances. In his interview with Big Boy, he confirmed that he would be "adjusting" his new songs to be more G-rated.
While we've yet to hear how that will sound, Kanye did perform some new material on Jimmy Kimmel Live! last night, giving "Closed On Sunday" the live treatment at New York's famously always-open Oculus. Check it out below.