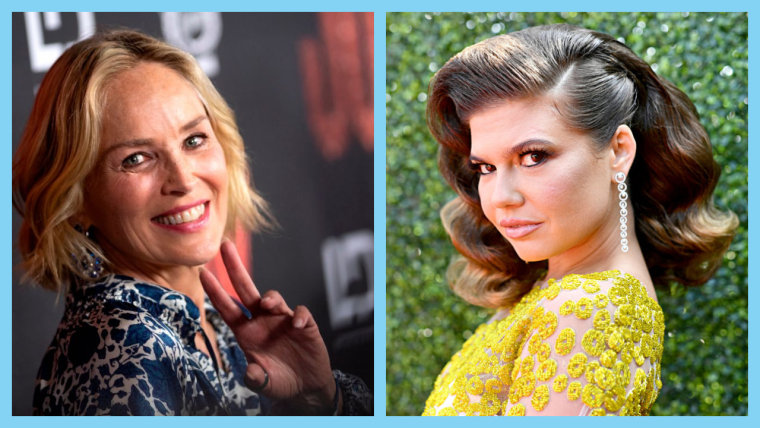 Sharon Stone has filed a lawsuit against Chanel West Coast over the latter's 2018 single "Sharon Stoned." Stone's lawsuit alleges that Chanel West Coast (real name Chelsea Dudley) used Stone's "extraordinary level of popularity and fame" for monetary gain. She is seeking an injunction barring Dudley from using her name or image alongside damages and a cut of any profits made from the song.
"Sharon Stoned" was released in 2018. The song's lyrics include repeated use of Stone's name. According to Stone's lawsuit, "Dudley gratuitously repeats the name 'Sharon Stone' 33 times and the name 'Sharon' 99 times."
Stone also cites the "Sharon Stoned" video, which she claims Dudley has admitted was inspired by her desire to "redo some classic, iconic Sharon Stone movie scenes."
See the full complaint below:
Stone v Dudley by THROnline on Scribd