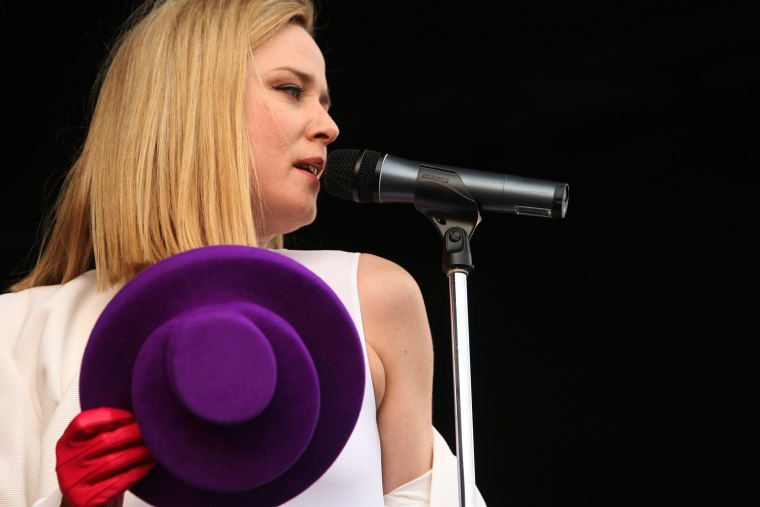 Róisín Murphy released her latest single "Narcissus," a disco-pop jam that sees her team up with longtime collaborator, producer Richard Barratt. The song's bouncy production calls back to the dazzling days of disco, down to the lengthy intro and extended instrumental breaks providing the backdrop for Murphy's commanding, but sometimes whispery, vocals.
"This project was always meant to be about House and Disco, it's always had a strong identity," Murphy sais about the track in a statement. "It's about the moment when the high kicks in, about trying to find the components of euphoria, however counter-intuitive those experiments might be. And it's beginning to feel like the time is right to draw it all together into a bigger thing."
Listen to the song below.