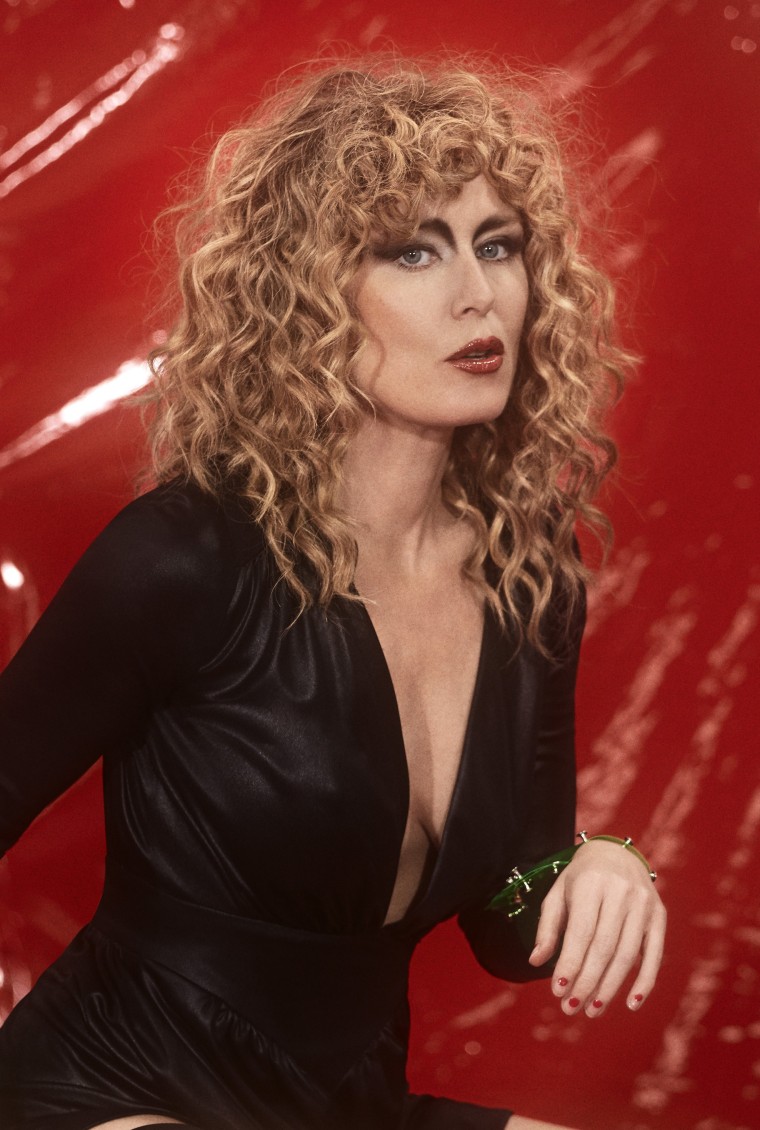 Róisín Murphy is the architect behind one of 2020's very best pop albums, Róisín Machine. This year, she's taking a bit of a step back and allowing Crooked Man a.k.a DJ Parrot to restyle the project for a full-length remix album called Crooked Machine. It's out April 30, and our first taste of it is a track called "Assimilation," a new version of "Simulation."
"Parrot doesn't try to be 'cool," Murphy said in a statement, "I reckon that's the last thing on his mind. He makes music with a real sense of responsibility to the craft. He just cannot make rubbish music, he'd be too ashamed. So everything he is and everything he has learned, is put into everything he does. I think Crooked Machine is one of his greatest achievements so far. I left him and Fat Dave to their own devices on this and they have outdone themselves! I absolutely love it!! I think I prefer it to the original album, slightly less me and all the more 'cool' for it!"
Listen to "Assimilation" below, and read our profile of Murphy here.