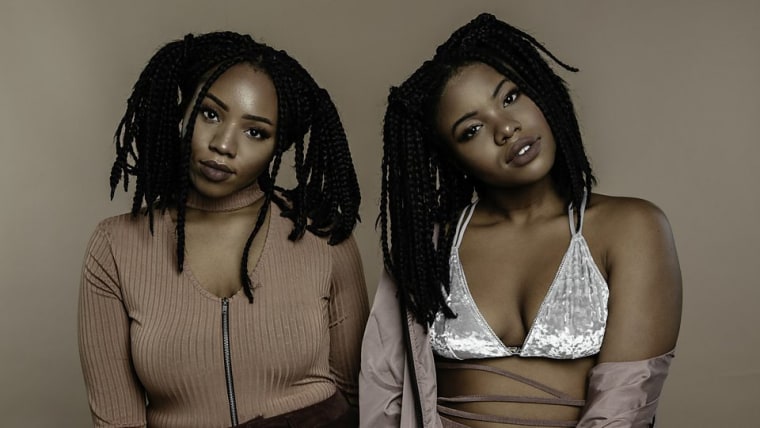 Soulful sister duo VanJess released a collection of brand new remixes from their debut album Silk Canvas, full of smooth production and the pair's powerfully paired vocals. With features including Ari Lennox, Saba, Xavier Omär, Bas, and more, the album pulls from just as much 90's-inspired neo-soul nostalgia as it does new sounds.
While Ari Lennox adds a brand new sultry dimension to the remix of "Cool Off The Rain," Saba adds his distinctive touch to "HoneyWheat."
Released last July, Silk Canvas was the perfect way to intro the pair whose haunting but tight harmonies brought the album together. Now, with new production and perfectly matched features, Silk Canvas (The Remixes) takes on a new life of its own.
Stream it below.