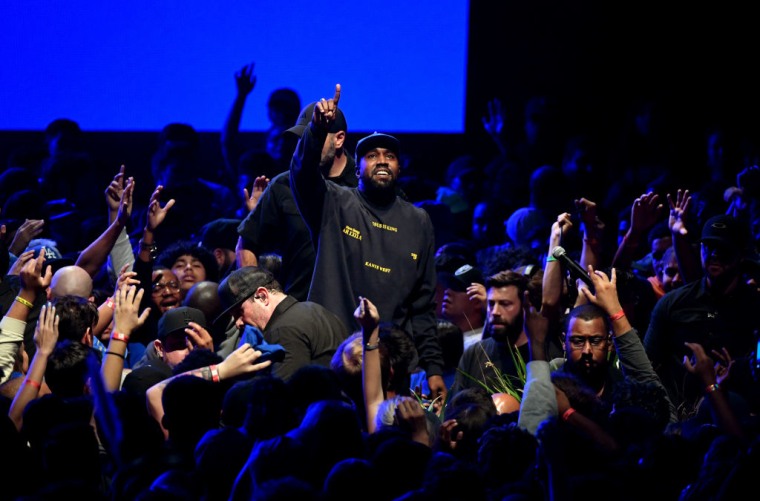 Kanye West has never been a man to leave a creative opportunity unexplored. From music to fashion, to architecture, he's tried everything. It should come as no surprise, then, to discover that opera is next on his list. West took to Twitter on Sunday to share the first details of Nebuchadnezzar, an opera directed by Italian performance artist Vanessa Beecroft due to be staged at the Hollywood Bowl on November 24. Music on the night will come from Kanye's Sunday Service choir, plus Peter Colins & Infinities Song.
Invite artwork by Nick Knight pic.twitter.com/U7IBqe1Gxk

— ye (@kanyewest) November 17, 2019
The artwork shows an engraving of Nebuchadnezzar, the longest-reigning monarch of the Neo-Babylonian Empire. In addition to announcing his opera, Kanye also spent the weekend making an appearance at pastor Joel Osteen's Lakewood Church in Houston. His most recent album, Jesus Is King, dropped in October and debuted at No.1 on the Billboard chart.