Stream two songs from the Queen & Slim score by Devonté Hynes
The original motion picture score is out November 22.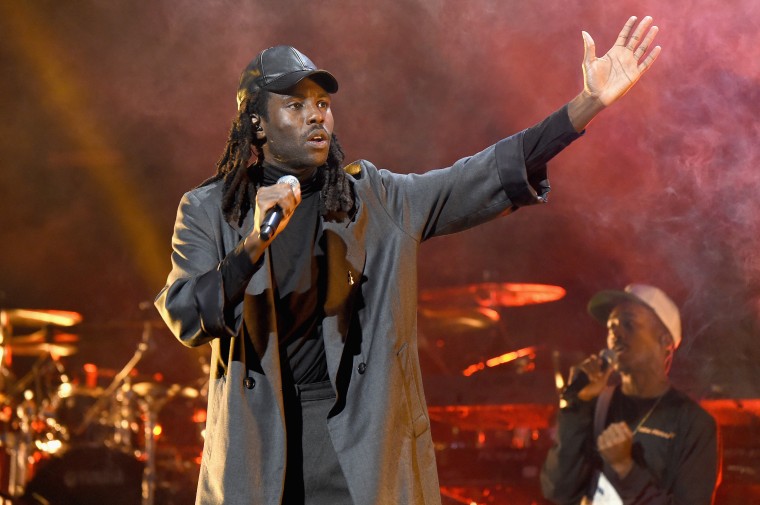 Queen & Slim is the upcoming, highly anticipated vigilante drama directed by frequent Beyoncé collaborator Melina Matsoukas and written by Lena Waithe. Handling the score is Devonté Hynes, the singer/songwriter best known for his progressive pop project Blood Orange. The full score will be released Friday, November 22, and today we've received the first two pieces from the project, "Hair" and "Kissed All Your Scars," streaming below. "Hair" has a morose, jazzy tone, while the Alice Coltrane-esque strings of "Kissed All Your Scars" are underpinned by a warbling synth line. They're not something you'd immediately expect to hear paired with a vigilante drama in 2019. All the more reason to be excited!
Queen & Slim is out November 27. It's the second score from Dev Hynes, after he handled Gia Coppola's 2013 film Palo Alto. The latest Blood Orange project, a classical album called Fields created with Third Coast Percussion, was released in October. The mixtape Angel's Pulse was released in July.