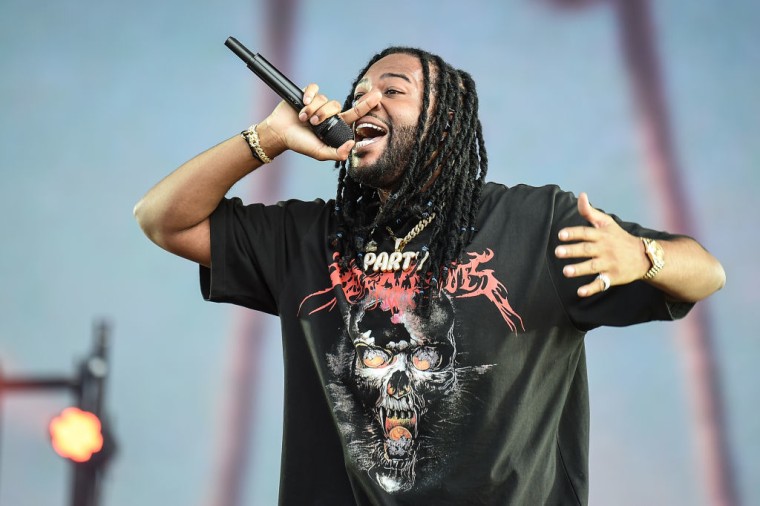 PARTYNEXTDOOR is back with two new songs, his first solo material since 2017. The two tracks are titled "The News" and "Loyal", the latter featuring Drake. Both are released via OVO Sound. Listen to both tracks below.
"The News" and "Loyal" mark PARTYNEXTDOOR's first new music since his Seven Days EP dropped two years ago. In addition to his own material, PND wrote "Work" for Rihanna and DJ Khaled's "Wild Thoughts." He has been working on a project rumored to be titled Club Atlantis since 2017. "I'm taking my time with this album," he wrote at the time. "It's straight party & unapologetic."
Revisit his 2015 FADER cover story here.