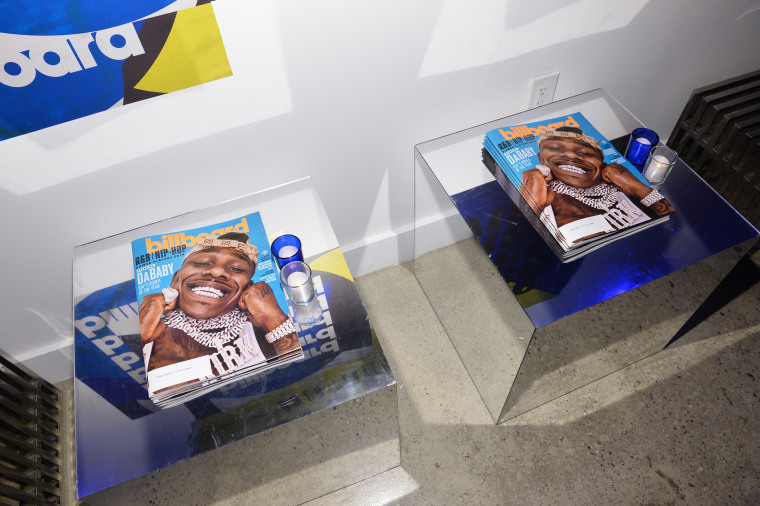 Billboard has announced new rules for "bundling," the practice of packaging albums and merchandise together with merchandise in order to qualify for a higher position on the Billboard albums charts.
Starting January 3, 2020, the album included as part of merch bundle must cost at least $3.49 (albums in these bundles are usually free). To publicly account for this costing, each merch item "must also be available for purchase concurrently and individually on the same website" and "priced lower than the bundle which includes both the merchandise and the album."
Bundling is a common practice in pop music, with some of its biggest stars relying on the scheme for chart success. The controversy around bundling peaked this year when Tyler, The Creator's IGOR bundles edged out DJ Khaled's Father of Asahd for the No. 1 spot on the Billboard Hot 100 — Billboard decided to disqualify a Father of Asahd energy drink bundle after discovering posts encouraging bulk purchases through a third-party website. Billboard's new rules also prohibit this practice.