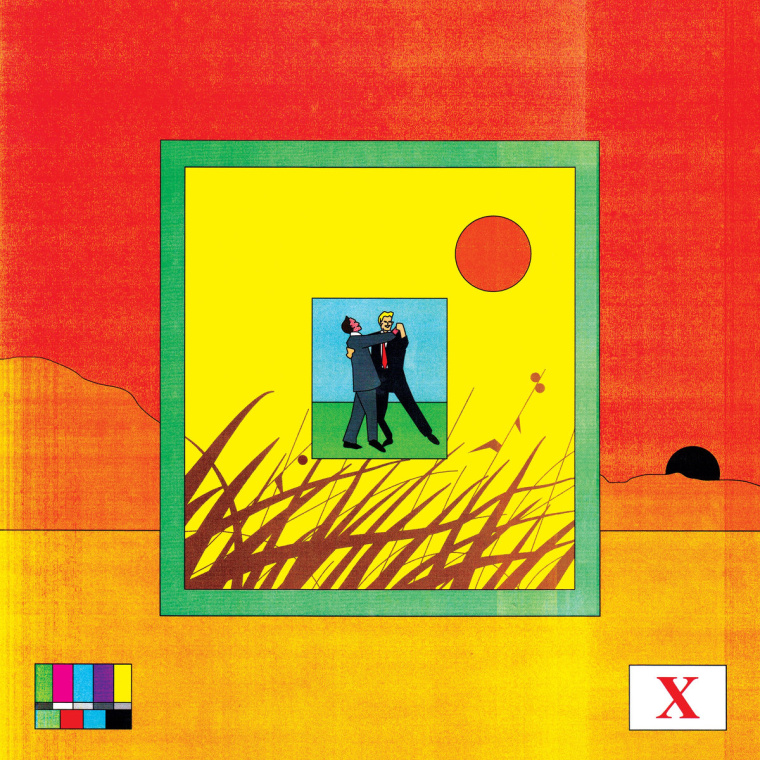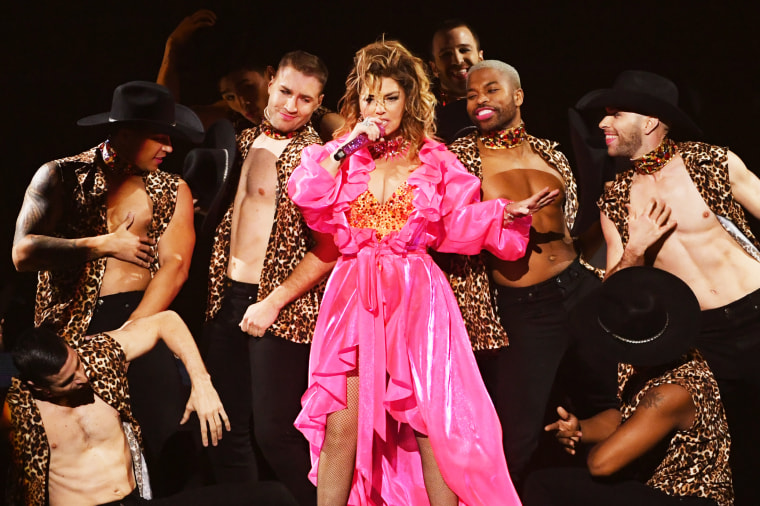 Hand Habits has announced a new EP titled wildfire covers. The record is a six-track featuring "wildfire," a single from the Hand Habits record placeholder, followed by covers by Kacey Johansing, Angel Olsen, John Andrew & The Yawns, Tara Jane O'Neil and Lomelda. Proceeds from the EP will go towards the Amazon Conservation Association. View the record's cover art above.
"Being a touring musician 8 months out of the year, you are exposed to a lot of varying degrees of climate change effects in a short period of time," Duffy said in a statement. "I wanted to contribute, even if in a small way, to the efforts at work by the people at the Amazon Conservation Association for being dedicated to preserving such a vast and heartbreakingly crucial part of our ecosystem that has been threatened by wildfires, deforestation, and the effects of climate change. I believe that writing and performing music can be a healing force, used for good, and not always for capitalizing on emotions and commodifying a personality or lifestyle." Read their full statement on Bandcamp and pre-order the record here. 
Listen to The FADER's weekly playlist of songs you need in your life
Shania Twain is set to begin a Las Vegas residency soon, and to celebrate she closed out the 2019 American Music Awards with a medley of covers and originals. In typically esoteric style, the covers weren't exactly what you'd expect: Beginning with Post Malone's "Rockstar," Twain proceeded to perform Twenty One Pilots' "Stressed Out," Drake's "God's Plan," and "Shake It Off," by AMAs Artist of the Decade Taylor Swift. After her selection of covers, she performed four of her own songs, finishing with "That Don't Impress Me Much" and "Man I Feel Like A Woman." Watch video of the performance below, and see the rest of the AMAs performances here.
Listen to The FADER's weekly playlist of songs you need in your life