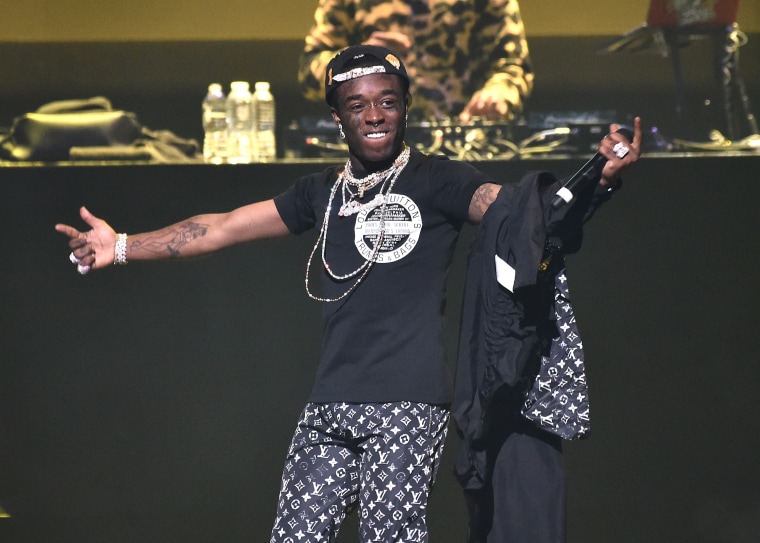 Lil Uzi Vert took to Twitter to tease his upcoming single, the first from his next album Eternal Atake which we reported was not yet completed back in September. The single, apparently titled "FUTSAL," is a dance record that will also have a dance to go with it called "The Futsal Shuffle."
"The Single that I'm going with From Eternal Atake is a Dance Record called FUTSAL," the rapper tweeted on Saturday before adding in the name of the subsequent dance. He went on to tease the song and dance are poised to "take over 2020" before sharing a video of himself doing the soccer-inspired footwork. "I can't show you a sneak peak so you can practice," he tweeted.
See the tweets below.