G Jones explores the boundaries of bass music on his Tangential Zones EP
The California producer releases new demos only heard on tour.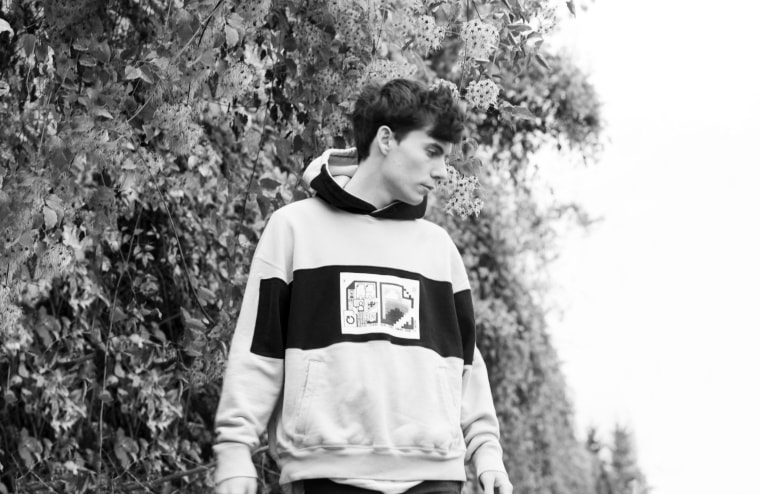 Fame can be an intoxicating drug. It may get distracting to play sold out shows, have your own dedicated subreddit, and counting Aphex Twin, DJ Shadow, Cashmere Cat, RL Grime, and Porter Robinson as fans. But G Jones shows no signs of slowing down. After releasing The Ineffable Truth late last year and while touring consistently, he's blessed his fans with a new EP, Tangential Zones.
The five-track project consists of highly disruptive and hard hitting bass tracks that might incite a fight, or at least raise your blood pressure significantly.
G Jones relayed via email that "Tangential Zones is the epilogue to The Ineffable Truth. After playing early demos of these songs on The Ineffable Truth Live tour, I am delighted to officially release this body of work." Some may also notice that there are callbacks to some of his previous releases. "See Right Through," for example, uses similar vocal effects found on "That Look In Your Eye."
You can catch G Jones on The Ineffable Truth tour in the states. For those in the tri-state area, he will be at Webster Hall on January 18. Flyer below.
Photo: Lauren Marrone