Kaytranada releases surprise album Bubba
The electronic producer's new project features Kali Uchis, Pharrell, Tinashe, and more.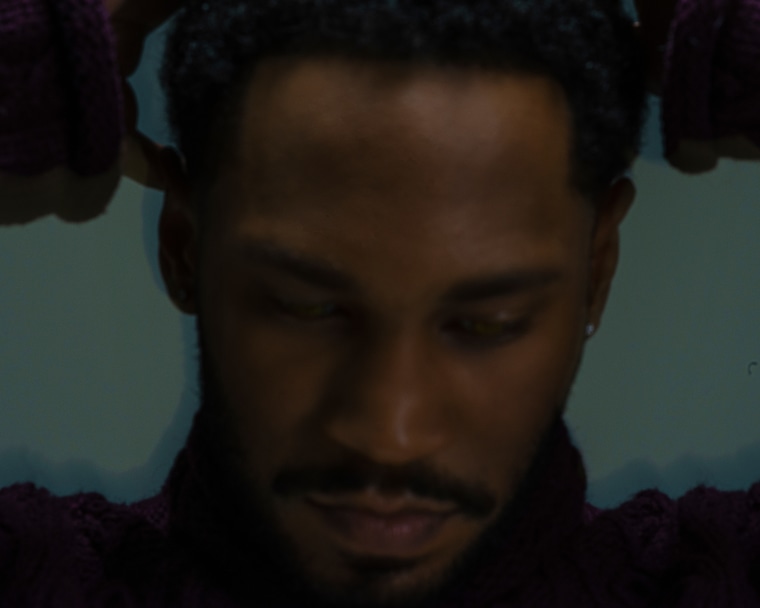 Canadian producer Kaytranada has released new album Bubba. The album, released via RCA Records, was announced earlier this week alongside the single "10%," featuring Kali Uchis.
Other guests on the album include Pharrell Williams, Tinashe, GoldLink, Charlotte Day Wilson, Estelle, VanJess, Masego, Mick Jenkins, and SiR. Bubba follows the release of Kayranada's 2016 debut, 99%.
Over the past year, Kaytranada has unleashed a sporadic stream of loosies: in May, he shared two new songs on SoundCloud, and in April he put out "DYSFUNCTIONAL," a collaboration with VanJess. Late last November, he released a trio of new songs, including the stellar "Chances."