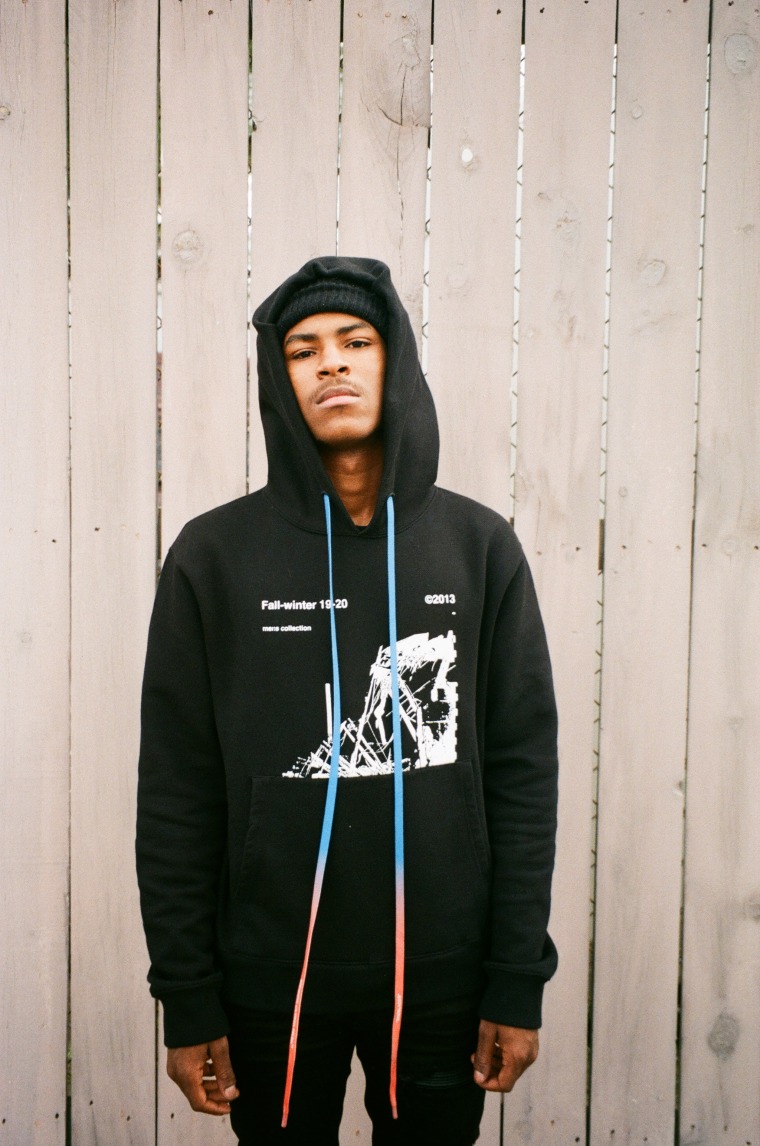 Teejayx6 knows no boundaries when it comes to his savagery—a Minnesota Vikings player can get it as much as his family members. The Detroit rapper is even on a campaign to make Black Air Force 1's, one of the most detested sneakers in hypebeast culture, as the shoe of choice for scammers. He took it to the point of naming his latest project after them.
On the six-track project, Teejayx6 delivers the latest installments of his "Swipe Lesson" and "Dynamic Duo" series featuring Kasher Quon. The single, "Dark Web," detailing the wild things he's witnessed on the strangest part of the internet, is scary and intriguing in equal measure.
In an email, he explained the purpose of Black Air Force Activity 1: "I'm just trying to feed my supporters while I'm cooking this Fraud Bible up. Everybody gone get rich when I drop that. Too many methods."
You can catch Teejayx6 at Rolling Loud Los Angeles on December 15.
Photo: Jimmy Wisperz