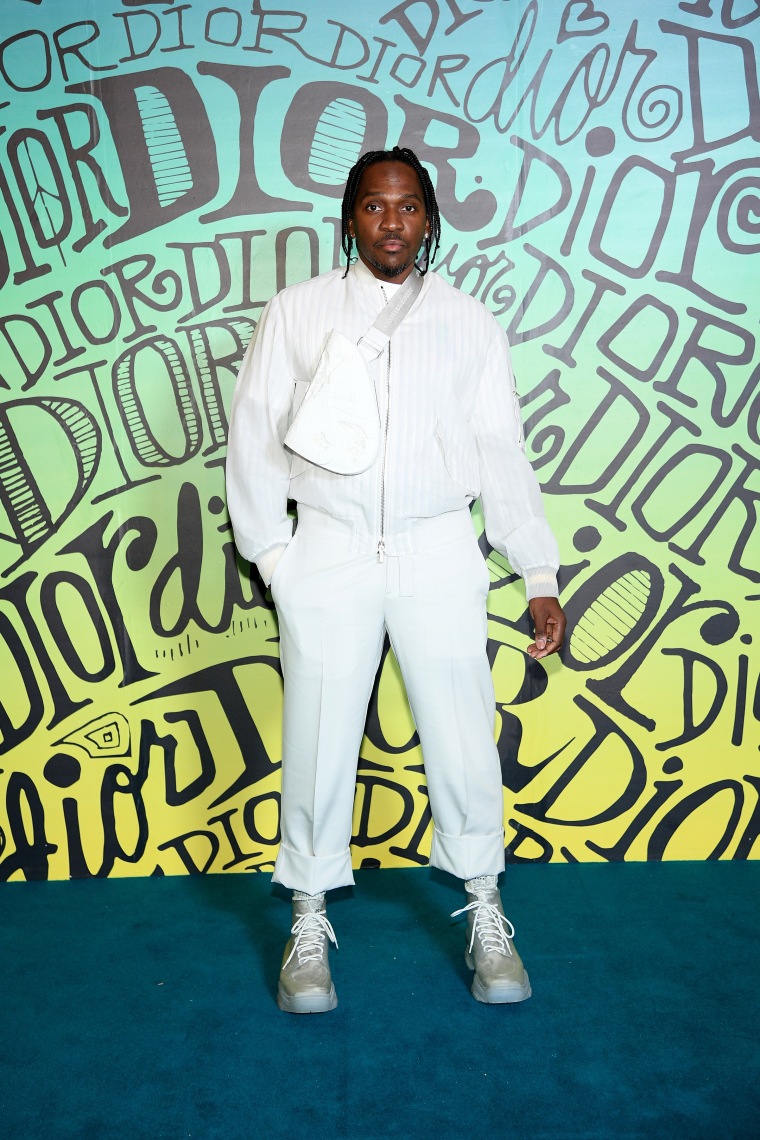 Pusha-T is opening a new ramen and cocktail bar in Washington, D.C., Complex reports. The magazine notes that King Push, along with hospitality property owners Wayne Johnson and Tony Perry, have announced that Kitsuen will open in Washington on New Year's Eve, in the H Street neighbourhood.
Johnson, Perry and Push have known each other for a while, with the former pair often booking the latter for shows at their clubs. "We want to open up a cool, trendy bar that can be a fixture in the neighbourhood for years to come," Johnson told Complex. Read more about Kitsuen here.
Pusha-T's DAYTONA follow-up didn't materialise this year, but he did release a handful of new singles, including his remix of the Succession theme song, and "Coming Home," a new song featuring Lauryn Hill and produced by Kanye West.