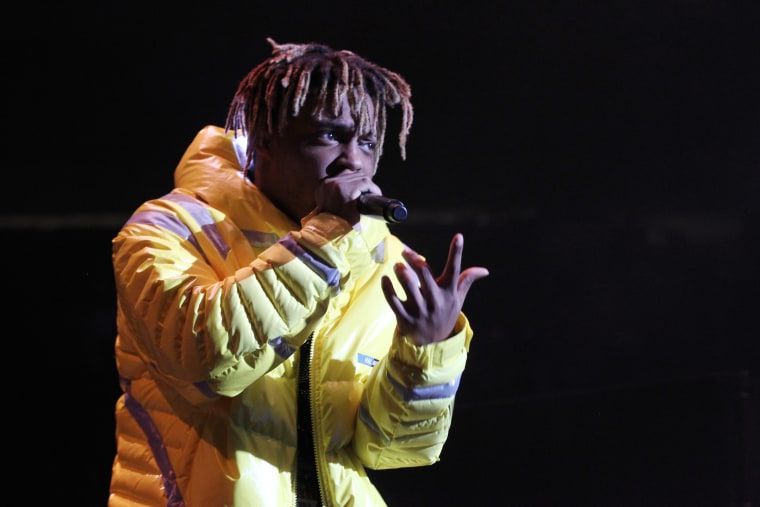 The $15 million lawsuit brought against Juice WRLD by pop-punk band Yellowcard over his hit single "Lucid Dreams" was put on hold last week after the tragic and untimely passing of the 21-year-old rapper. XXL has now confirmed, though, that Yellowcard are going to continue pursuing the lawsuit. XXL states that, according to court documents obtained on December 17th, Yellowcard have extended the time period in which Juice WRLD and co-defendants Taz Taylor, Nick Mira, Grade A Productions and Interscope Records, from December 9th until February 4th, 2020.
Yellowcard first filed their lawsuit in October, alleging that "Lucid Dreams" contains elements of their 2006 album track "Holly Wood Died." The lawsuit was notable because, according to producer Mira, a large portion of the royalties from the song already went to Sting.
Juice WRLD passed away after experiencing a seizure at Chicago's Midway Airport. In the wake of his death, many friends and collaborators have expressed their sorrow and performed tributes to the rapper, including Lil Nas X, Halsey, A Boogie Wit Da Hoodie, G Herbo and more.