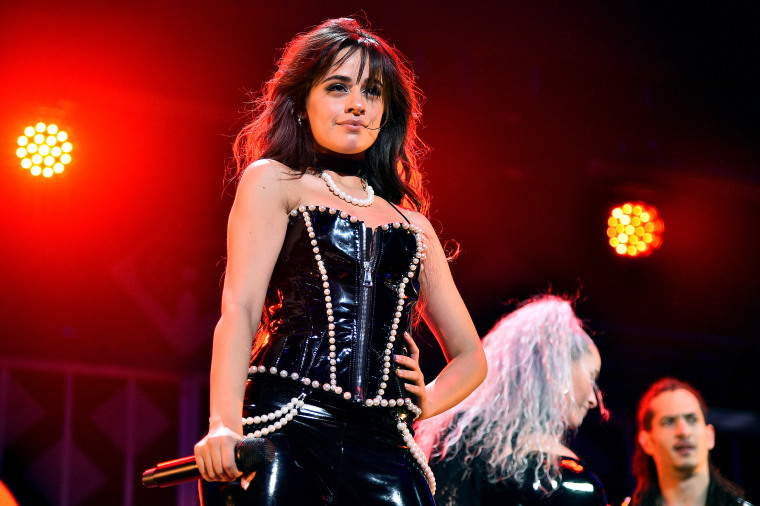 Camila Cabello has penned a lengthy apology to fans after Twitter user @motivatefenty shared a thread of screenshots and links to what they describe as "racist and downright disturbing" posts on Cabello's old Tumblr. In the apology, Cabello describes the language she used in the past as "horrible and hurtful," coming from a place of "uneducat[ion] and ignoran[ce]." The screenshots, taken from the Tumblr account 'vous-etess-belle', include racist jokes, use of racist slurs, and more.
In her apology, Cabello does not specify what, exactly, she is apologising for; instead, she refers only to past "language" and stresses that she stands for "love and inclusivity" above all else. "I use my platform to speak out about injustice and inequality and I'll continue doing that," she writes. "I can't say enough how deeply sorry and ashamed I feel, and I apologize again from the bottom of my heart."
I'm sorry from the bottom of my heart. pic.twitter.com/iZrnUawUAb

— camila (@Camila_Cabello) December 18, 2019
Cabello's second solo album, Romance, was released last week. It debuted this week at No. 3 on the Billboard 200 albums chart, and featured collaborations with DaBaby and Shawn Mendes.