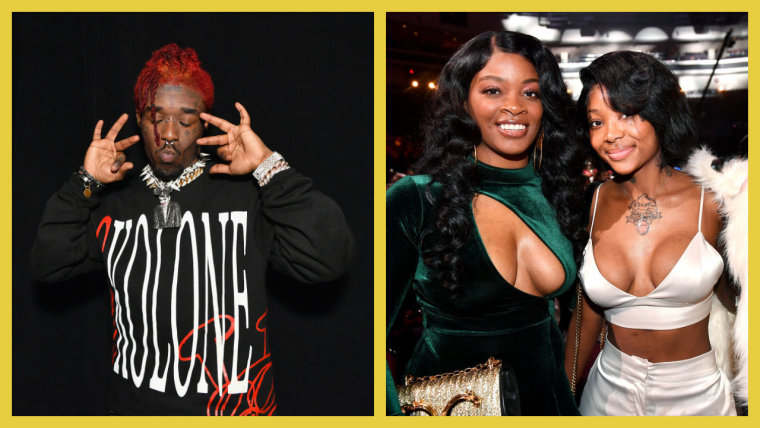 "I wanna take the time out to say I thank each and every one of my supporters, but I'm done with music," Lil Uzi Vert wrote on Instagram in January. "I deleted everything. I wanna be normal…I wanna wake up in 2013." Much like everything Lil Uzi does, this post set a trend in the music world. Barely a month went by in 2019 without an artist threatening to pack it all in and quit forever. On the one hand it's understandable; who among us has, in the midst of a tough period/ particularly long Monday, not felt like dropping out forever?
On the other hand, it is worrying that an increasing number of stars have felt like stepping away from a career they have worked their whole lives for. A rush of emotions and access to Twitter is often a bad combination but, in an industry pushing artists hard to be entertaining and engaging at all times, it would be wise to not dismiss these calls out of hand.
The many and varied reasons cited for artists wanting to quit are also interesting to dig into. Noname said she was tired of performing to majority white audiences. Ari Lennox, upset at the results of the Soul Train Awards, wanted to walk away. Azealia Banks, meanwhile ("IT DOESNT MATTER HOW GOOD MY MUSIC IS I KNOW YOU GUYS DONT DESERVE IT") was as outspoken as ever.
It's important here to stress the difference between quitting music and taking a break. One comes with a sense of finality; a door closed between artist and audience. The other is a holiday. Mitski, whose relationship with sections of her fanbase feels fraught at the best of times, was forced to differentiate between the two when, in June, she announced plans to take some time off. Ed Sheeran, meanwhile, was met with similar headlines when he made it clear we won't hear from him for the foreseeable future, while Nicki Minaj's "retirement" was over as soon as it began. Ironically, the only artist to constantly tell us they *weren't* quitting music in 2019 while offering up nothing in the way of a song is Rihanna. We all know she plays by her own rules though.
See below for a round-up of the artists who tentatively reached for the exit door in 2019.

Noname