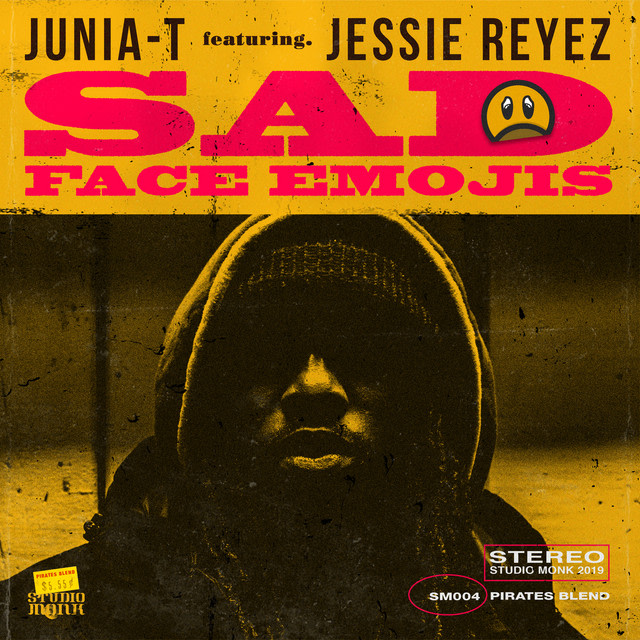 Producer Junia-T dropped his latest single, "Sad Face Emojis" alongside singer-songwriter Jessie Reyez. The single serves as the fouth from his upcoming album Studio Monk. The electro house-inspired track finds Reyez singing through the turmoil of a one-sided relationship.
"Sad face emojis, I might be better off lonely / Only feel good when you want me," Reyez sings. The singer is no stranger to heartstring-pulling tracks, having dropped her rendition of the Patsy Cline classic "Crazy" earlier this year, as well as making a statement on immigration policy in "Far Away."
Junia-T's Studio Monk is set to drop in early 2020.
Listen to the song below.