Here are the best looks from this year's NATIVELAND
Thousands of young people descended upon Lagos's Muri Okunola Park to watch their favorite artists and get fire fits off.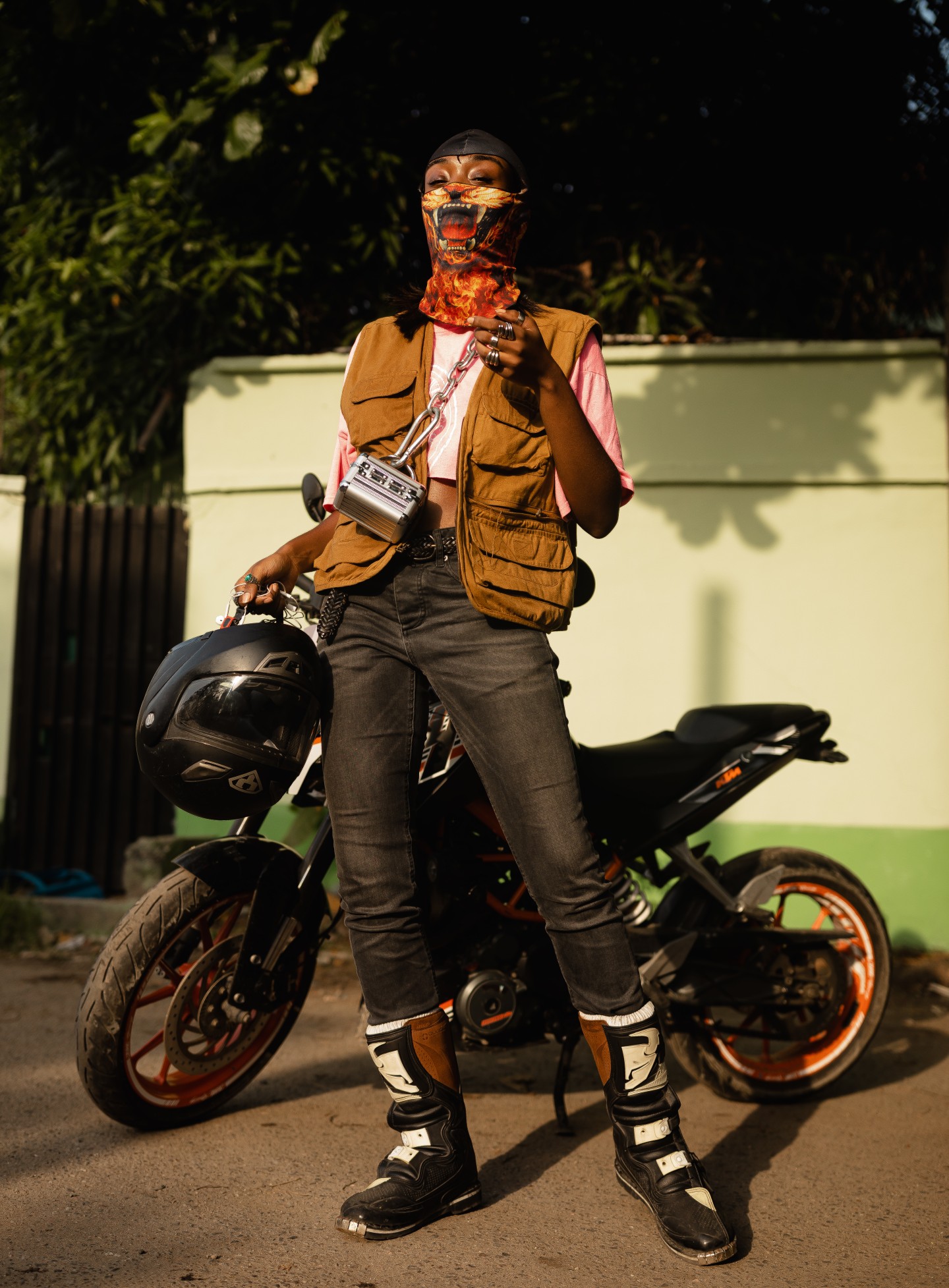 Earlier this month on Lagos's Victoria Island, thousands of young people descended upon Muri Okunola Park to attend the fourth annual NATIVELAND, a festival put on by Nigerian youth culture-drive publication, The NATIVE. In addition to the annual festival this year was a day of panels titled NATIVE HOUSE, which invited music industry insiders from various sects and artists from Nigeria and the African Diaspora. Topics discussed ranged from the migration of contemporary African music, visual art, and the international music world's interest in African music.
NATIVELAND's listed performers for this year's event included Burna Boy, Koffee, Rema, Santi, Lady Donli, Naira Marley, and more. But due to breaches in gate security, a number of hopeful attendees rushed the VIP entrance of the festival, resulting in multiple injuries and contentious exchanges between local police and concertgoers. Likely due to these unfortunate events, Burna and Koffee did not perform, but many of the listed acts did come out after the dilemma was quelled to a crowd that was packed shoulder-to-shoulder.
During this string of events, Lagos-based photographer Manny Jefferson caught some of the best looks from both NATIVELAND and NATIVE HOUSE. Have a look below.