God Colony and Cosima endure a painful night on "New Years Eve"
Listen to the U.K. electronic duo's mournful ode to a doomed relationship.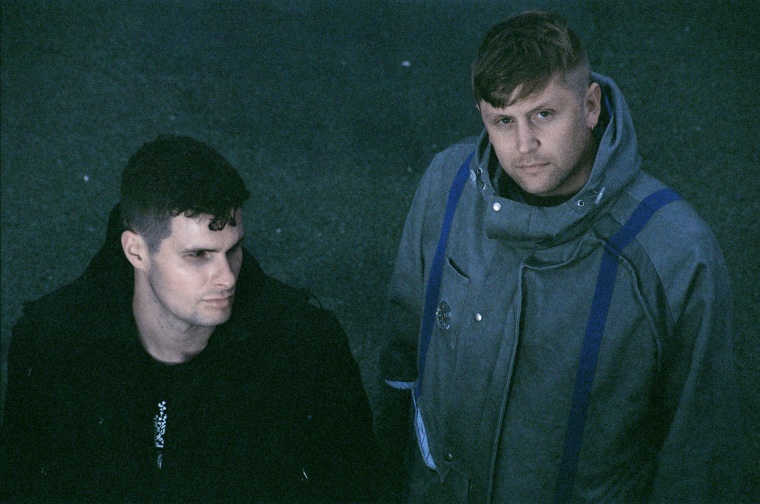 New Year's Eve, while objectively designed to be a night of celebration, can often come laced with sadness. God Colony and Cosima understand this, with the U.K. duo recruiting the soul singer to tell the story of a relationship breaking down precisely as one year turns into the next.
"You were too high to remember New Year's Eve" Cosima sings with an ache in her voice over sparse, melacholy synths. "My mother got you so damn right it hurts." Ouch.
Speaking about their track, God Colony said: "When we were writing this song we wanted to set what we felt was a big, universal theme – the disintegration of a relationship – in as small a place as possible. We constantly talked about the setting, which was two people in a cab in L.A, driving past booze shops and city lights, eventually seeing in dawn at the start of a new year. We didn't want the listener to leave that place."
Cosima, meanwhile, added: "I think the lyrics of the song sort of speak for themselves. When you're trying to make memories with someone but they're trying to be numb and blackout it's sort of a disconnect; a very lonely one at that."
"New Year's Eve" is streaming below via God Colony's own MAD WORLD label. The duo will release a new mixtape soon.