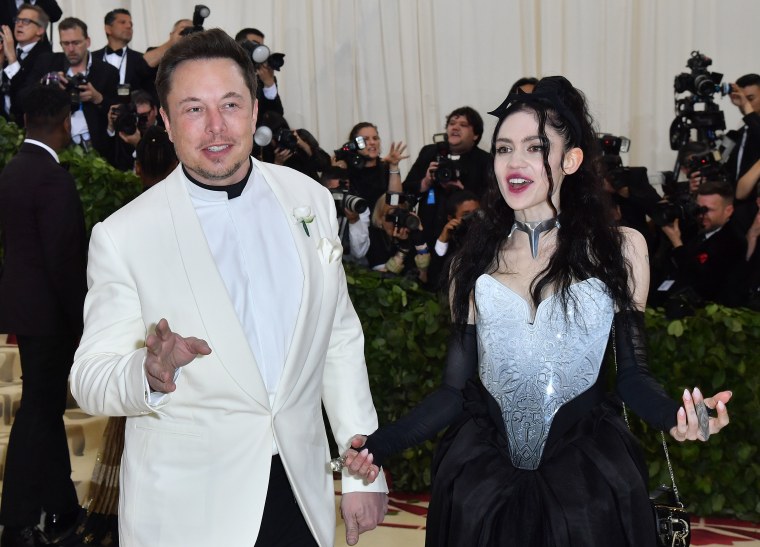 Grimes has announced her pregnancy with a pair of nude photos featuring an image of a foetus superimposed over her baby bump. The first image, which featured the musician's nipples, was censored by Instagram's content filters; she quickly reposted a censored version when the first one was taken down.
🪐🗡_ pic.twitter.com/3WXN1H22Mz

— ༺GRIM ≡゚S༻ (@Grimezsz) January 8, 2020
Grimes confirmed that the photos constituted a pregnancy announcement in the comments of her Instagram post. "Being knocked up is a very feral and war-like state of being," she wrote to a fan, "Might as well be what it is." Grimes has been dating union-busting tech magnate Elon Musk since 2018. They first went public with their relationship at that year's Met Gala.
Much of last year for Grimes involved preparing for the release of her upcoming Art Angels follow-up Miss Anthropocene. So far, she's released the singles "We Appreciate Power," "Violence," "My Name Is Dark," "4ÆM," "Pretty Dark," and "So Heavy I Fell Through The Earth," and ruffled at least a few feathers with her assertion that A.I. will destroy music.
The FADER has reached out to Grimes' team for comment.