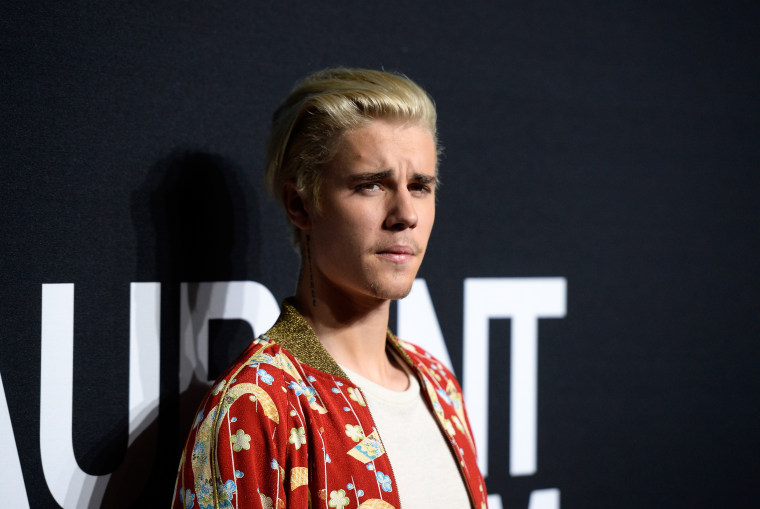 Justin Bieber is going all-in for his upcoming comeback, which at press time includes an album, a YouTube docuseries and a tour. For the most part, the singer has been busy promoting his latest single "Yummy," taking to social media to request fans stream the song non-stop, create playlists featuring the song over and over again and even going so far as to ask fans outside the United States to use VPNs so their streaming numbers count as plays from within the country, all in a bid to top the Billboard Hot 100.
Between all this, the singer found the time to also tease another untitled Murda Beatz-produced single featuring Quavo. Sharing snippets of the song to his Instagram story, the lyrics reference fake friends, materialism and Justin's spirituality. "Aint it funny how the money, and the cars, and the clothes were nothing until I met Jesus/ And aint it funny how they you look up in the sky and see the stars & the moon and still don't believe them" Bieber raps before Quavo raps the song's hook.
The singer didn't share any additional information about the song, like its title or when it might be released, but there's a pretty good chance it will appear on his upcoming album.
As for "Yummy," the song is reportedly projected to debut at #3, bested by Post Malone's "Circles" and Roddy Ricch's "The Box" in the top spot.
Watch the clip below.