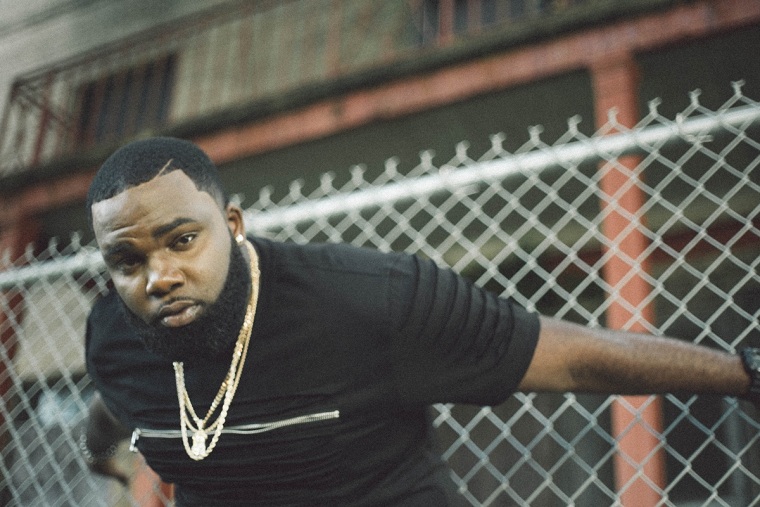 If you can't make your way down to New Orleans for the authentic rump-shaking energy that is the bounce scene, HaSizzle has a one way ticket for you and your friends. The infectious artist is bringing you front and center to his live shows with the new album The Voice 2.
While the album will officially be available on major streaming platforms from January 20, The FADER has the exclusive listen today. HaSizzle includes plenty of crowd interaction, mainly in the form of encouraging every audience member to shake what they got, as well as some of the fastest tongue rolls on the mic in the game.
You can catch HaSizzle every Thursday night at Dragons Den in New Orleans. Stay tuned for his Europe dates in September as well as his new album The Church of Twerk.
Photo: Cameron Bordelon