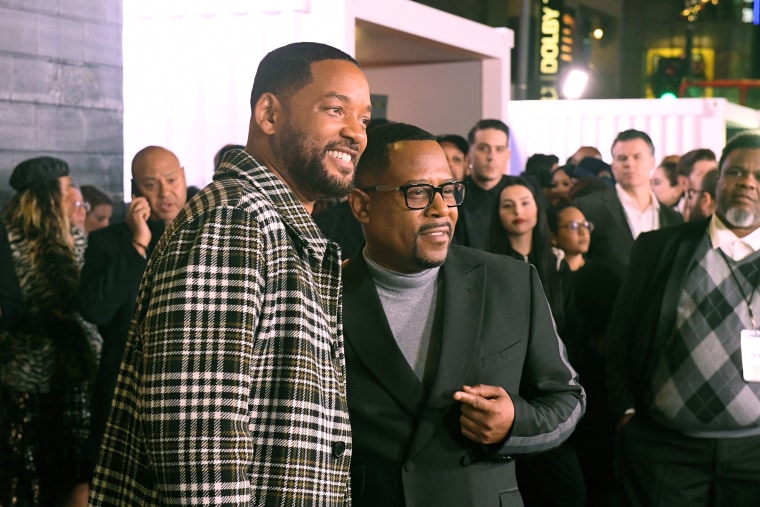 The third film in the Bad Boys franchise will finish off the weekend with $68.1 million in the U.S., and $100 million globally, according to Deadline.
This far exceeds the $38 million it was projected to pull in domestically, and far surpassed its 1995 and 2003 predecessors. Bad Boys For Life sees Will Smith and Martin Lawrence reprise their roles as Detective Lieutenants set on taking down the leader of a Miami drug cartel.
Variety reports there is already a fourth film in the works, with the film's screenwriter Chris Bremner returning for that installment as well.
In conjunction with the film, the official soundtrack also hit streaming services and features City Girls, Jaden Smith, Quavo, J Balvin, Rick Ross and more, boasting DJ Khaled as executive producer.