Sevdaliza shares new single "Oh My God"
The Iranian-Dutch producer's newest video is stitched together of footage from her past.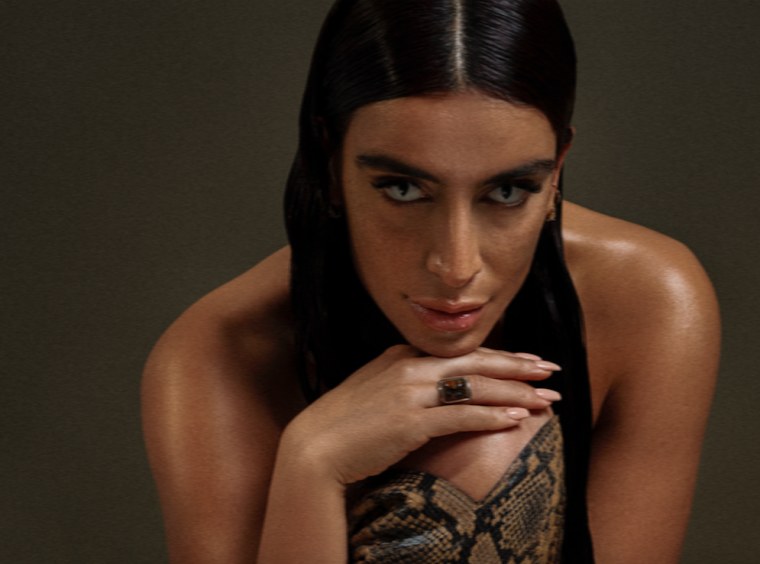 Since debuting in the mid-2010s, Iranian-Dutch artist Sevdaliza has always excelled at augmenting reality through her music, exemplified on tracks such as "That Other Girl" and "Darkest Hour." On her newest single "Oh My God," which is out today, she trades mystique for full transparency. There's still her signature warped production and twisted-up vocals, but this time around, the hook is surprisingly upbeat.
Matching the track's aura of self-discovery is its video, stitched together of home movies from Sevdaliza's youth — including getting her first Casio keyboard, and plenty of dance recitals. "Don't be satisfied with stories, how things have gone with others without complicated explanation," Sevdaliza writes. "Unfold your own myth until everyone will feel without having to understand."
Watch the video for "Oh My God," and peep all of Sevdaliza's newly-announced tour dates, below.
TOUR DATES:
5/1 Miami, FL @ iii Points
5/2 Brooklyn, NY @ Murmrr
5/4 Los Angeles, CA @ El Rey
5/13 London @ Lafayette
5/14 Berlin @ Metropol
5/16 Istanbul @ %100 Studio
5/17 Moscow @ Mutabor